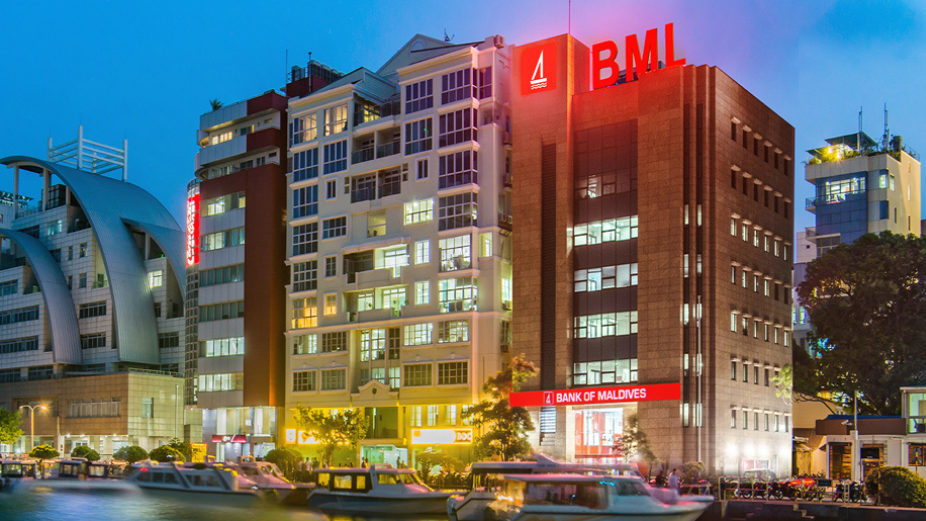 With the measures implemented by the Health Protection Agency and in line with the announcement by the Maldives Monetary Authority, Bank of Maldives has announced changes to banking services from 20th June to 24th June 2021.
The changes are as follows
All their branches and service centres will be closed. However, card collection services will be provided at Customer Service Centre from Sunday to Thursday, from 10 am – 2 pm. Hulhumale' Branch will also be open on Monday, Tuesday, and Thursday from 10 am – 2 pm for card collection.
Customers who have permission from authorities can continue to use ATMs for cash withdrawal and deposits. The daily deposit limit is MVR 100,000 for individuals and MVR 500,000 for businesses.
To ensure continued support to customers, Bank of Maldives will be providing essential services online on all weekdays. This includes processing requests for international transfers and payroll processing via email and processing of BML cheques deposited at ATMs. 
Local bank transfers via ACH, RTGS, and clearing of other bank cheques will be available on Mondays, Tuesdays and Thursdays in line with MMA's operational changes. 
Further details and cut-off times are below:
For international transfers (TTs), customers can submit requests through internet banking or email the completed TT Application Form with the relevant supporting documents to InternationalTransfers@bml.com.mv. Customers are encouraged to use internet banking for TTs to avoid issues and processing delays. TT/LCs received by 11 am will be processed on the same day.
Payroll requests will be accepted via email. Details of the documents required are available on their website. Requests to BML accounts received by 12:00pm will be processed on the same day. Requests to other bank accounts will be processed on Monday, Tuesday and Thursday, if received by 11 am.
BML cheques deposited to ATMs before 12 pm will be processed on the same day on all weekdays. In line with MMA's banking days, all clearing cheques deposited to ATMs before 10 am on Monday, Tuesday and Thursday will be presented for clearing on the same day.
Local bank transfer requests will be processed each Monday, Tuesday, and Thursday throughout the period. ACH requests received through internet banking by 11 am will be processed on the same day. RTGS (transfers above MVR100,000) requests received through internet banking by 11 am will be processed on the same day. MRTGS requests received by email by 11 am will be processed on the same day. Please email completed and signed forms to mirapayments@bml.com.mv