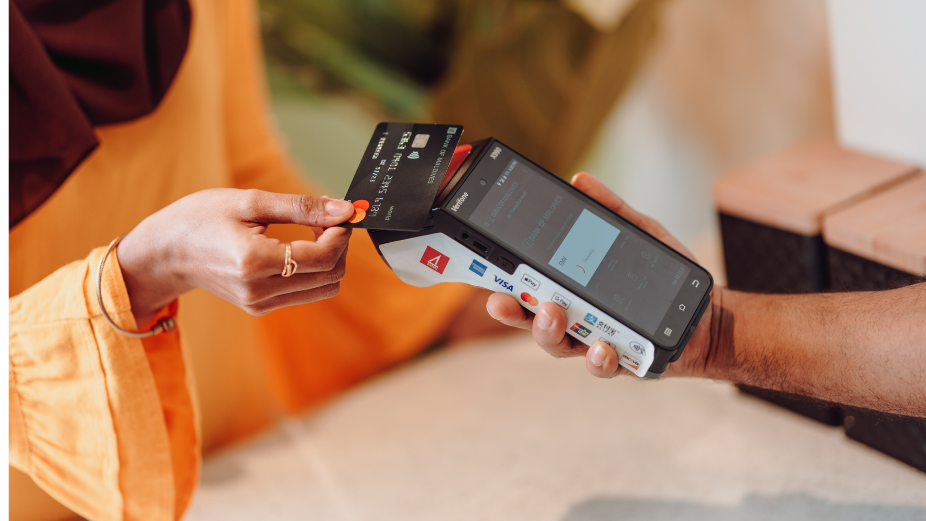 Bank of Maldives (BML) has announced a promotion for first time credit card customers where they stand a chance to win MVR 50,000 topped up to their card.
As part of the promotion, customer's initial joining fee and annual fee for the first year will be waived off. The first 200 customers will also receive cashback of MVR 2,500.
Additionally, during the promotion period, all successful applicants will stand a chance to win:
Gift Cards worth MVR 5,000 weekly
3000 BML Rewards Points to the first 2000 customers
With BML Rewards, customers can earn points for purchases on credit cards. The points can be redeemed for a range of benefits including airlines, hotels, car rentals and multiple gift cards from leading brands including Amazon, App Store, iTunes, Google Play, PlayStation.
The promotion is valid till 30 June 2022.
For more information, please visit https://www.bankofmaldives.com.mv/apply-and-win