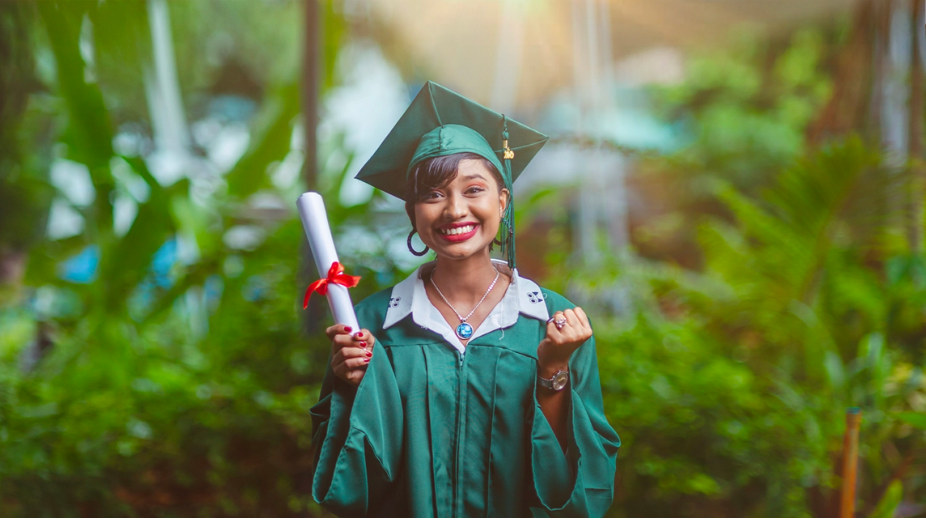 Bank of Maldives (BML) has announced its Graduate Internship Program for the year 2022.
The BML Graduate Internship Program is an excellent opportunity for new graduates and students to gain valuable work experience at one of the country's leading companies.
Interns will be given the opportunity to earn as they receive on-the-job training. Interns who successfully complete the program will achieve a level of competence that will be highly beneficial to their career.
The duration of the internship is 1 year. Interns will be given key performance objectives at the beginning of each program year, and an allowance of MVR 6,000 will be paid on a monthly basis to all interns.
The deadline for applications is 10th July 2022.
For more information, visit https://www.bankofmaldives.com.mv/work-with-us/graduate-internship-program