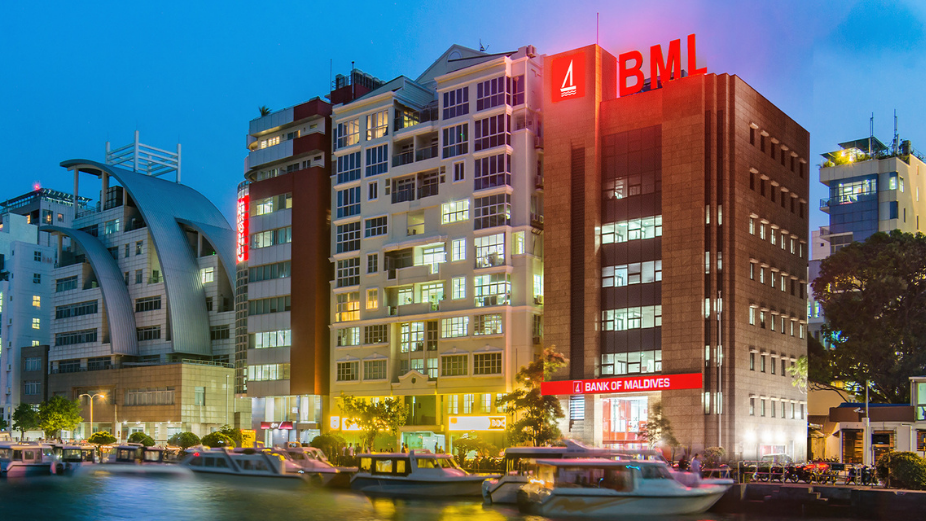 In order to enhance operational resiliency and maintain the necessary security and technology standards of its systems, Bank of Maldives regularly undertakes system upgrades. 
On 21st November 2021, the bank completed a major upgrade to its core banking system. Upgrading the core banking system is often a complex and comprehensive process which can impact service availability for banks across the globe. BML states that while it expected to face minimal system interruptions which were communicated in advance to its customers, the bank has unfortunately continued to face intermittent outages since the upgrade which its staff are working hard to resolve. 
The bank states that it sincerely apologizes for the inconvenience and thanks its customers for their continued patience during this time.