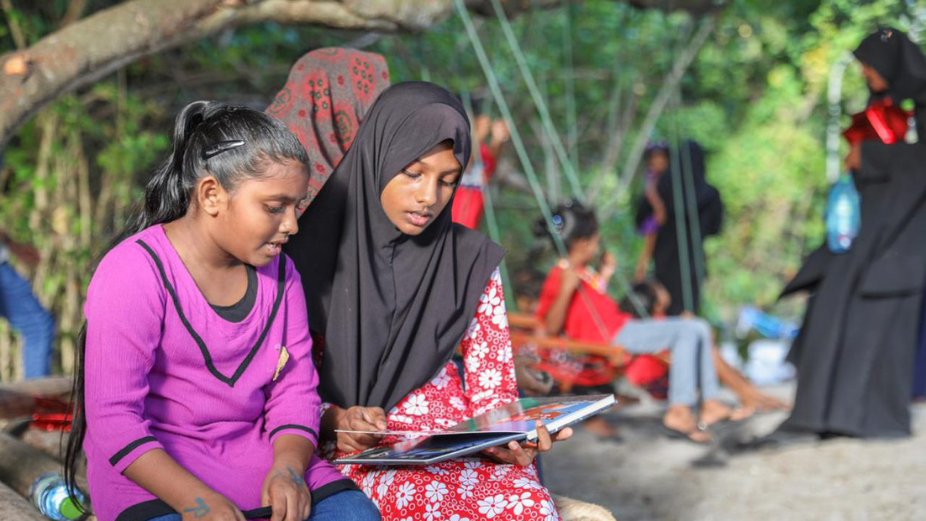 Bank of Maldives has today announced the 10 winning proposals for the second phase of its Community Fund for the year.
The winning projects are:
Literacy Program for Kids at Fiyavathi
The Reading Room
K. Hulhumale'
Educational Programs for Women
Association of Lady Entrepreneurs
H.A. Thakandhoo, A.A. Ukulhas and V. Fulidhoo
Establish a Sound System
Thulhaadhoo Sports Club
B. Thulhaadhoo
Outdoor Beach Shower Area
Nolhivaranfaru Youth Development
H. Dh. Nolhivaranfaru
Community Programs
Feena Academy
H. A. Dhidhdhoo
Outdoor Reading Park at School
Naadhil Mutahideen
Sh. Maroshi
Outdoor Reading Park at School
Cousin Unity Towards Empowerment
R. Angolhitheemu
Vincere Football Training Program
Vincere Sports and Recreation
Th. Guraidhoo
Installation of Smart School Systems
Maldives Community Empowerment Network
L. Gan
Outdoor Reading Park at School
Ihavandhoo Masveringe Gulhun
H. A. Ihavandhoo
The Community Fund is a program to empower NGOs to contribute to their communities through sustainable projects. As of today, the Bank has provided financial assistance for 100 projects across the country through this Fund.