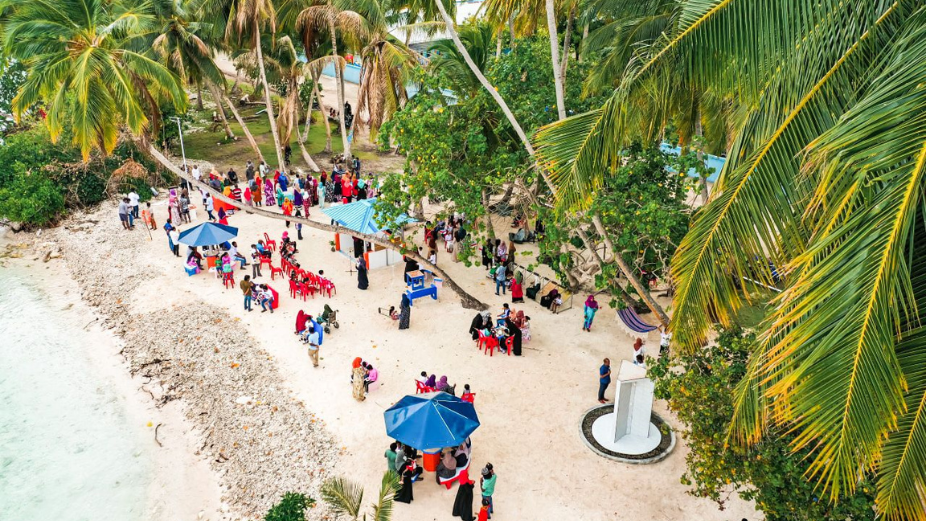 Bank of Maldives has announced the 5 winning proposals for the second quarter of its Community Fund for the year.
The winning five projects are:
Fish filleting platform – A.A. Himandhoo, submitted by Club New Friends
Installation of RO machines, and water dispensers in Bodufulhadhoo School– A.A. Bodufolhudhoo, submitted by Revolutionary Bodufolhudhoo Generation
Fish filleting platform – H.Dh. Neykurendhoo, submitted by Association for Neykurendhoo Development
Renovation of pre-school park – A.Dh. Fenfushi, submitted by Fenfushi Zuvaanunge Dhirun
Fish filleting platform – Dh. Hulhudheli, submitted by Hulhudheli Island Social & Sports Association
The Community Fund is a program to empower NGOs to contribute to their communities through sustainable projects. As of today, the Bank has provided financial assistance for 70 projects across the country through this Fund. The Bank will support additional 10 projects under Community Fund by end of the this year.