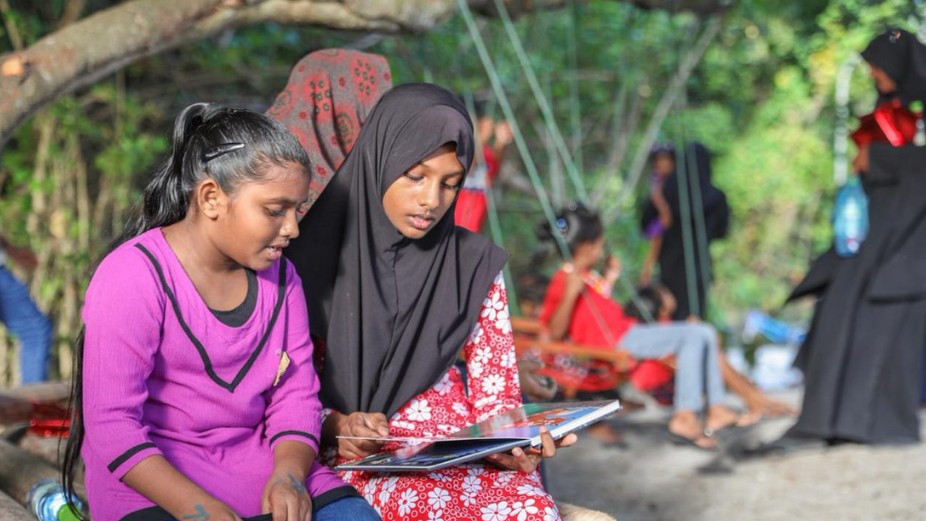 Bank of Maldives announced the 10 winning proposals for the first phase of its Community Fund for the year. 
The winning projects are:
Skate Park – R. Dhuvaafaru, submitted by Dhuvaafaru Zuvaanunge Jamiyya
Shaded waiting space for parents and children – Gn. Fuvahmulah, submitted by Dhadimagu Zuvaanunge Jamiyya
Development of Olhamathaa Eco Park Phase 2 – G.Dh. Hoadedhoo, submitted by Hoadedhoo Sports
Dhodhi picnic and camping area – B. Dharavandhoo, submitted by Dharavandhoo Ekuveri Zuvaanun
Development of Thinadhoo Kulhi – G.Dh. Thinadhoo, submitted by Huvadhoo Swimming Club
Reading park at Mulak School – M. Mulak, submitted by Community Empowerment Linkage (CEL)
Harbor waiting area – L. Kunahandhoo submitted by Kunahandhoo Island Nomination Group (KING)
Providing sports equipment to Nellaidhoo School – H.Dh. Nellaidhoo, submitted by Fato Sports Academy
Ocean education program – S. Hithadhoo, submitted by Maldives Manta Conservation Program
Harbour waiting area and public restrooms – S. Feydhoo, submitted by Addu Eco Club
The Community Fund is a program to empower NGOs to contribute to their communities through sustainable projects. As of today, the Bank has provided financial assistance for 90 projects across the country through this Fund.