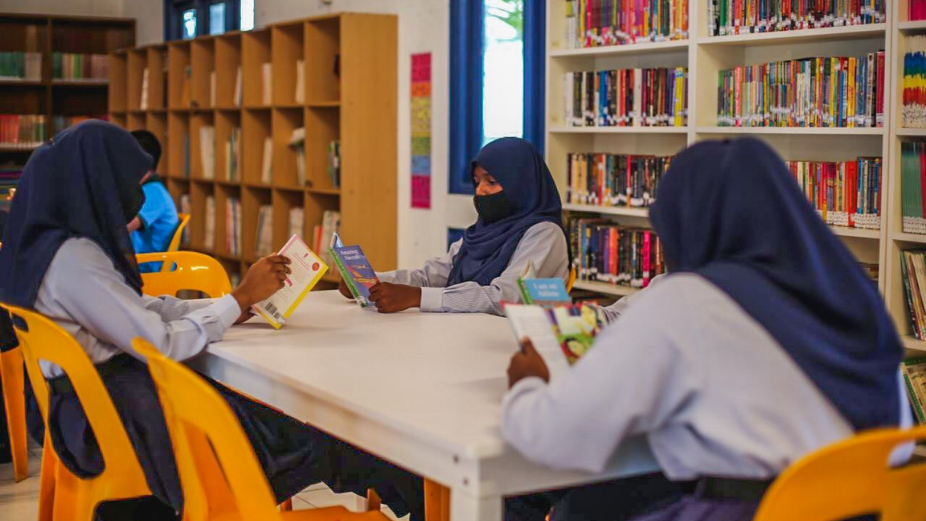 Bank of Maldives has yesterday announced the 5 winning proposals for the second quarter of 2021 as part of its 'Aharenge Bank Community Fund', a nationwide campaign to empower individuals to contribute to society by conducting sustainable community projects.
The winning five projects are:
Revamp School Library- HDh. Hanimaadhoo – submitted by Hanimaadhoo Zuvaanunge Jamiyya
Community Picnic Area – Sh Lhaimagu submitted by Lhaimagu Ekuveringe Rooh
Community Beach Park and Solar Streets Lights – L. Gan submitted by Ibrahim Niyaz
Community Outdoor Library – GDh. Fiyoaree submitted by Fiyoaree Association for Community Empowerment
Community Park – Addu City, Maradhoo submitted by Ibrahim Athif
"We received a number of great proposals for the Aharenge Bank Community Fund once again. With the 5 new projects awarded today, we have now supported initiatives in 50 islands that benefit the entire community. Our appreciation to the individuals and NGOs for their ideas, initiating these projects and working tirelessly to deliver them even with the challenges due to Covid-19 pandemic. " commented BML's Manager of Public Relations Mohamed Saeed.
Under the Aharenge Bank Community Fund, BML will award MVR 50,000 to selected projects in the areas of education, environment, sports and community development. Five winning projects are selected each quarter.