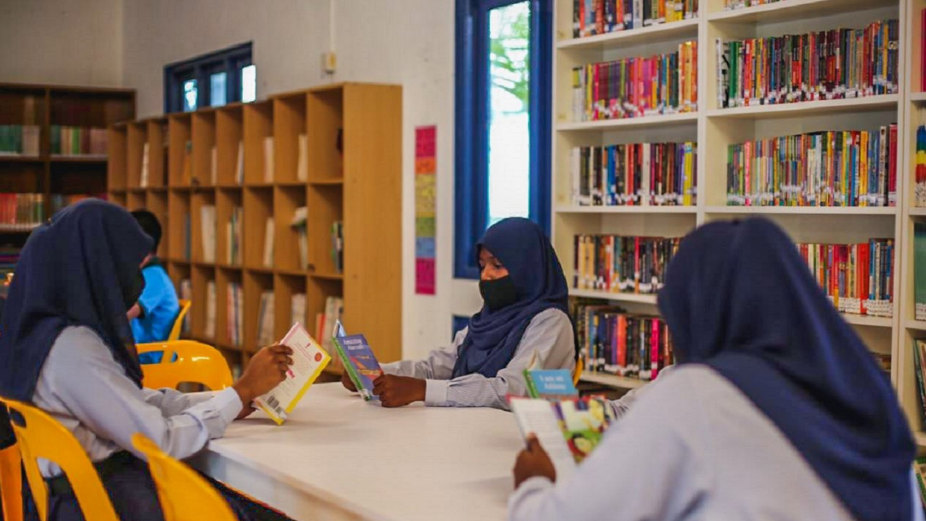 Bank of Maldives has today announced the 5 winning proposals for the fourth phase of its "Aharenge Bank Community Fund', a nationwide campaign to empower individuals to contribute to society through sustainable community projects.
The winning five projects are:
Development of Barbecue Area, N. Henbadhoo – Hamid Rasheed
Outdoor library, K. Maafushi – New Start Sports Club
Outdoor reading area, F. Feeali – Fathuhulla Shathir
Beach Development, Th. Buruni – Buruni Youth Sports Club
Recreational Park for Senior Citizens, G.Dh. Thinadhoo – Ameeza Afeef
"The main focus of our Community Fund is to continue delivering projects that benefit the communities. We received a number of quality proposals for the Fund, which is a reflection of the commitment of many individuals and NGOs to the betterment of their community. We would like to congratulate the winners and express our appreciation to the individuals and NGOs for their ideas, initiating these projects and working tirelessly to deliver them projects on time." commented BML's Manager of Public Relations Mohamed Saeed.
Since the introduction of Community Fund, BML has financially supported 60 projects across the country.