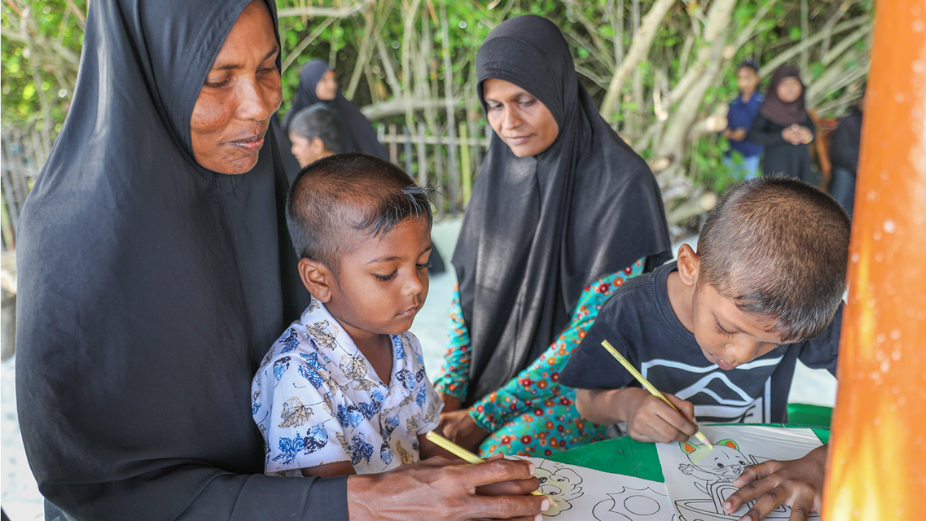 Bank of Maldives has today announced the 5 winning proposals for the third phase of its "Aharenge Bank Community Fund', a nationwide campaign to empower individuals to contribute to society through sustainable community projects.
The winning five projects are:
Installation of solar street lights – B. Kudarikilu
Outdoor reading area – H. A. Thakandhoo
Development of a community picnic area – V. Felidhoo
Establishing a fish filleting platform – N. Maalhendhoo
Establishing an ecological park – H. A. Molhadhoo
"The main focus of our Community Fund program is to continue delivering projects that benefit the community. We were pleased to note that once again, we received a number of quality proposals for the Fund, which is a reflection of the commitment of many individuals and NGOs to the betterment of their community. Congratulations to the winners and our appreciation to those continuing to work hard during these challenging times to complete the projects on time." commented BML's Manager of Public Relations Mohamed Saeed.
Since the introduction of Community Fund, BML has financially supported projects across 55 islands.