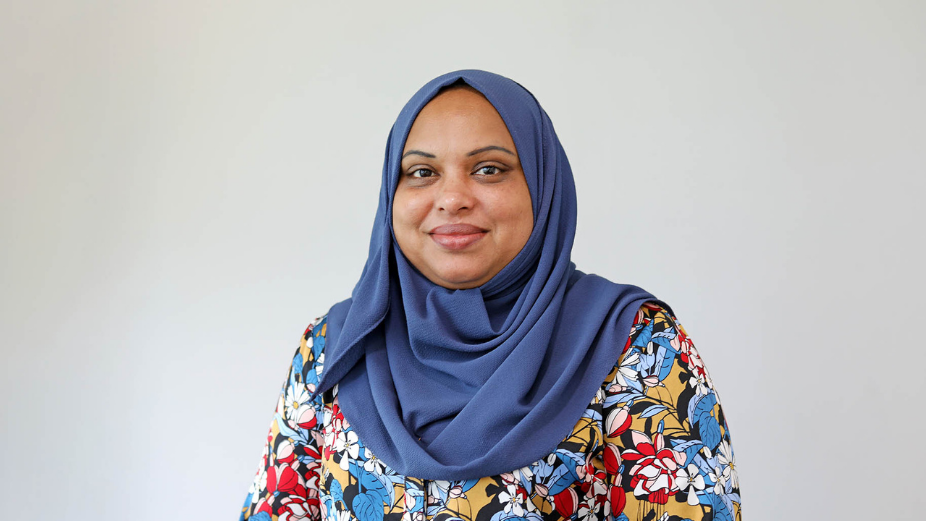 Bank of Maldives has announced the appointment of Ms Aishath Samah as its Director of Legal and Corporate Affairs. 
Samah has over 13 years of experience with the Bank in the Legal and Corporate Affairs department, and has held the position of Company Secretary since 2009. With her strong education background as well as her extensive professional experience in banking and legal affairs, Samah has played a key role in fulfilling the Bank's corporate governance standards over the years. Samah held the role of Head of Legal and Corporate Affairs prior to this appointment, and will continue to be in the position of Company Secretary.
BML's CEO and Managing Director Tim Sawyer commented "I am delighted to welcome Samah to the executive team as our Director of Legal and Corporate Affairs. It is rewarding to add a seasoned local professional to the leadership team in this new role, and I wish Samah the best of luck."
Additional changes to the Bank's organization structure were also announced today. To drive the Bank's digitalization strategy, the cards and digital banking business was moved to the newly restructured Retail, Business and SME Banking Division.
Further, Ms Mariyam Hameed was appointed as the Bank's Chief Compliance Officer, a role that will strengthen the Bank's commitment to meet international best practices in risk management. Prior to this appointment, Mariyam was the Head of Centralized Services.
Bank of Maldives is the largest bank and one of the largest employers in the Maldives, with 99% of its staff base being proud Maldivians. The Bank takes great pride in implementing forward-looking human resources policies to ensure the highest professional standards of employee recruitment, development and reward.