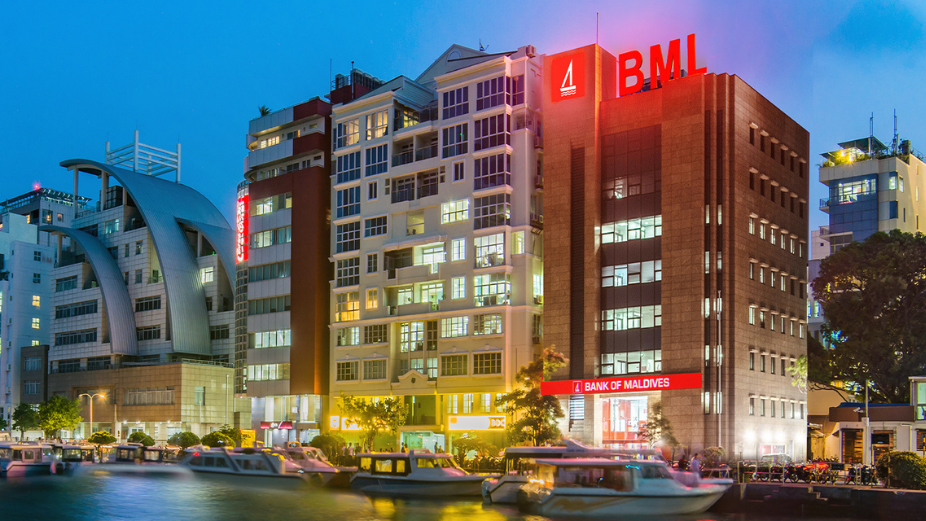 As the allocated fund limit has been reached, Bank of Maldives has today stopped accepting new applications for the EIB COVID Relief Loan.
As part of the government's recovery plan due to the COVID-19 outbreak, Bank of Maldives partnered with the Ministry of Finance and European Investment Bank to support the implementation of the EIB COVID Relief Loan Scheme.
The scheme allowed businesses financially affected by the COVID-19 pandemic to apply for financing. It is an unsecured facility provided at 6% interest per annum with a repayment period of 7 years.