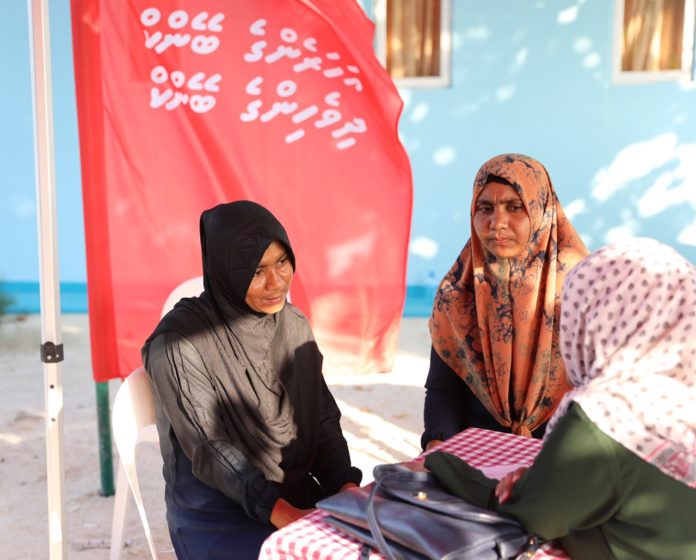 Bank of Maldives (BML) together with Cancer Society of Maldives commemorates World Cancer Day in M. Dhiggaru. This is BML's day 4 initiative for their Aharenge Bank campaign, which includes working along with NGOs, especially to celebrate such days and to increase the help and support given to the society.
BML has concluded a cancer awareness program for the students, teachers and locals of the island. In addition to this, they also held a children's evening, where information was given regarding cancer and the importance of exercise to stay healthy. They have also announced a cancer screening program for mouth and breast cancer, which will take place from the 15th to 17th of February 2018 in Dhiggaru. The screening program is open to all inhabitants of the atoll.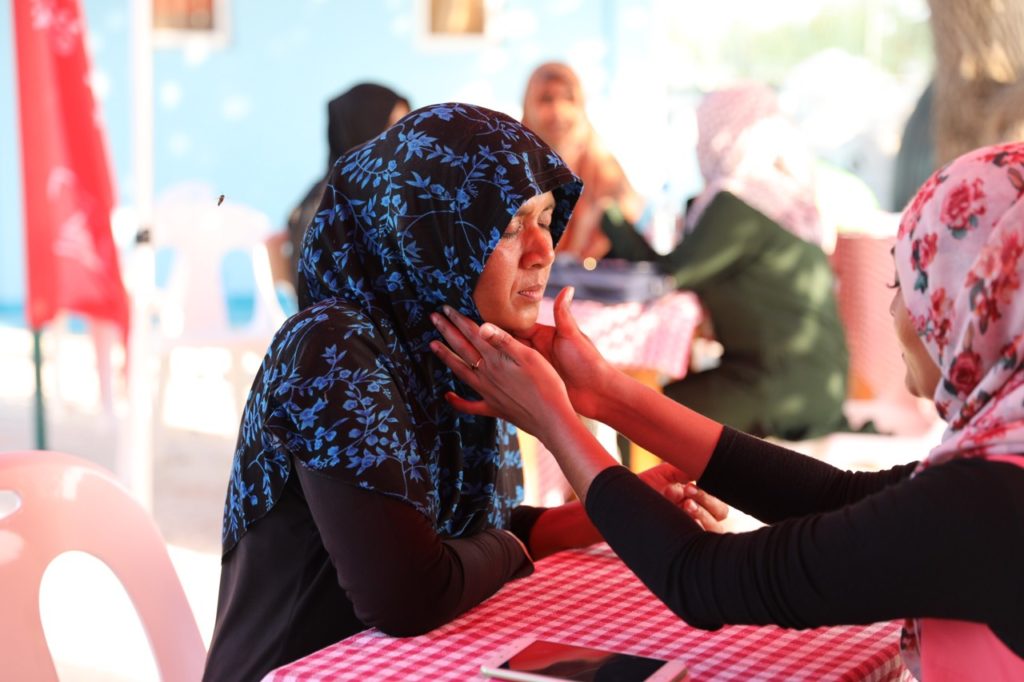 Cancer awareness 'Pink Ribbon Run-Walk', which is organized jointly by Cancer Society of Maldives and BML will be held during October 2018.
Aharenge Bank campaign is a nation-wide campaign by BML.