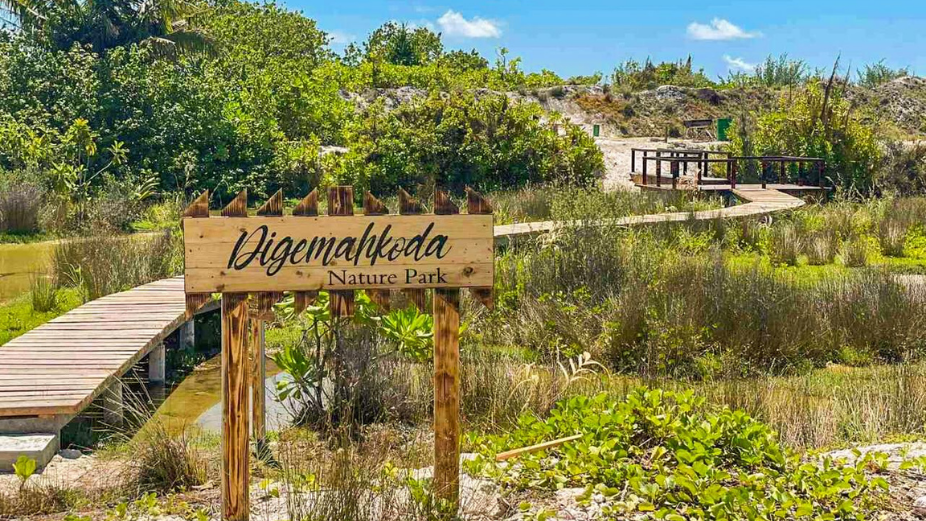 Bank of Maldives has today announced the opening of the nature park in G.Dh. Hoadedhdhoo with the support of the Bank's Community Fund. Dhigemahkoda Nature Park is located on the North East wetland area of the island. The project, initiated by Hoadedhoo Sports, focuses on encouraging visitors to experience the natural beauty of the area and increase awareness on the importance of protecting the environment for future generations.
As part of this project, an 85 feet walkway and a viewing platform was built in addition to benches and a BBQ area. An area to cut fish and dustbins for proper waste management was also established while work was done to green the area further.
Commenting on the project, winner of the proposal Mahdhoon Adam stated "During the project, our main focus was to carry out the work without damaging the beauty of the area. The area will serve not only the community of Hoadedhdhoo but also the community of Madaveli, which is connected by a causeway. We thank all the people of Hoadedhdhoo who supported this project."
Community Fund is a program to empower individuals and NGOs to contribute to their communities through sustainable projects.