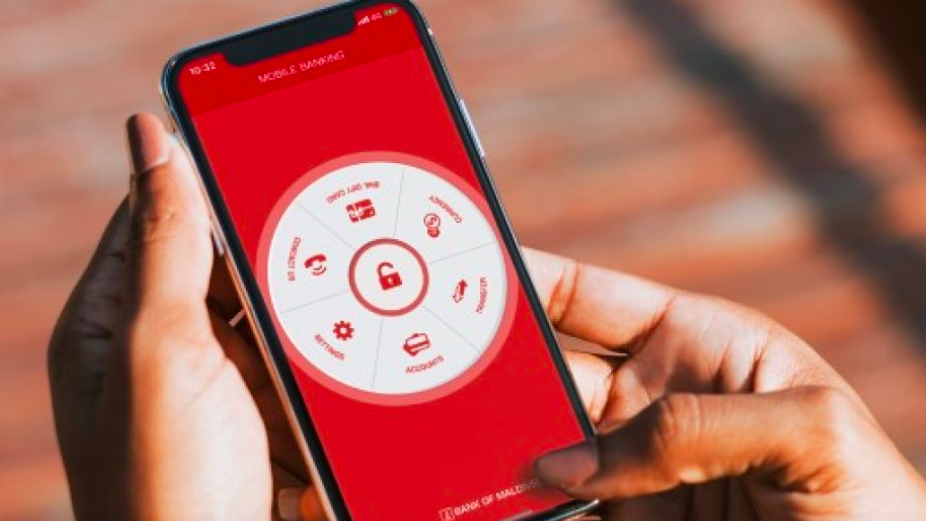 Bank of Maldives (BML) has revealed that it has not found evidence of any employee involvement in the reported scam calls.
Parliament's Committee on State-Owned Enterprises (SOE) has summoned BML representatives. In response to inquiries from committee members, the bank stated that it is working diligently to enhance customer awareness of telemarketing scams.
Committee members inquired about the suspected participation of bank employees in the scam calls. Mariyam Hameed, the Chief Compliance Officer of BML, confirmed that no bank employee was involved in the scam calls.
Mariyam pointed out that the number of BML customers is high, and as a result, the bank's customers have frequently been targeted by scammers. She stated that they are organized crimes committed by a large group using multiple phones, SIM cards, and accounts for each fraud.
According to BML, the funds taken through scam calls and hacking are placed into many accounts, which are subsequently withdrawn from ATMs.