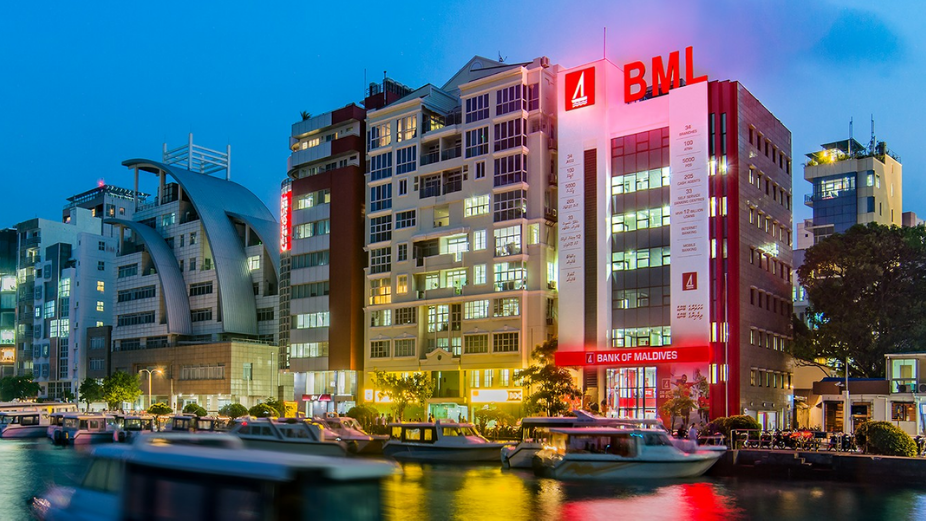 Bank of Maldives (BML) has disabled transactions on foreign merchant websites due to the dollar shortage in the Maldives.
From 16th December 2020, BML card transactions will be disabled on selected foreign online money transfer and digital wallet services including Skrill and Transferwise.
The measure is being taken in light of a time where dollar availability continues to be limited.
In accordance with the announcement, BML will monitor use of its cards on foreign transactions and will take action to block transactions without prior notice.
BML stated that customers can continue to receive funds from digital wallets through Bank transfer and all incoming remittances valued USD 500 and below will be waived off.
With this decision, BML intends to control the outflow of foreign currency and maintain a steady supply for import of goods into the country.
BML has previously disabled transactions to foreign websites that facilitate illegal activities including gambling. Transactions on online trading platforms which have seen exponential growth over the past few months, were also restricted.