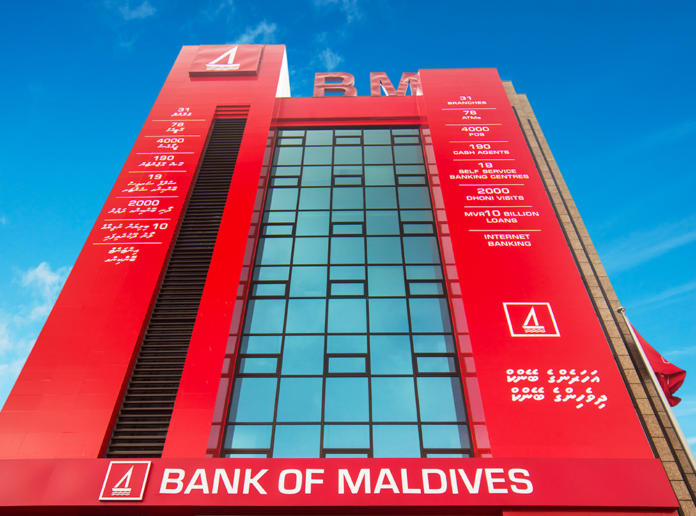 Bank of Maldives (BML) has dismissed the couple involved in fraud of 4.9 million rufiyaa out of the Bank's operations money. In addition, any further actions needed to be taken on an administrative level has also been taken, as per BML.
BML has established internal controls and laws in order to recognize any misconduct within the Bank. The Bank added that they would make thorough examinations and take any necessary actions if any such cases were to come to light in the future.
Even with the strong internal controls and laws, BML has an alarming amount of corruption and theft within the Bank.