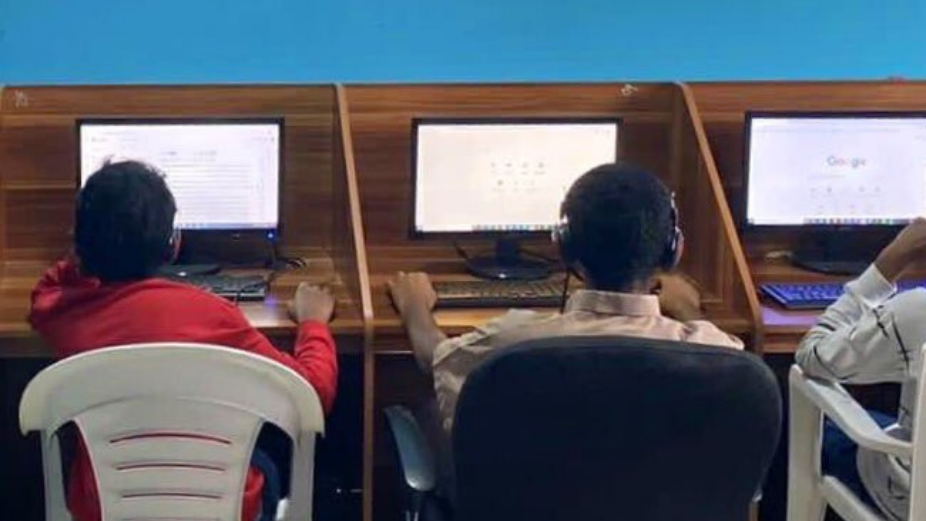 As part of the bank's community support programme, Bank of Maldives (BML) has donated five computer systems to the state orphanage in Villimale, Kuda Kudhinge Hiyaa.
The computers will be used by the children at the centre to continue online learning during this period.
"We are pleased to make this donation to Kudakudhinge Hiya to help kids with their online learning journey during the pandemic. We are certain this will help the children get better access to learning to help develop their capabilities and increase social participation." Stated BML's Manager of Public Relations Mohamed Saeed.
Earlier this year, BML donated educational tools to schools in 10 islands for special education needs (SEN) students.
Education is a significant focus area of BML's CSR Strategy and the Bank continues to contribute to the development of education in collaboration with schools and NGOs across the country.