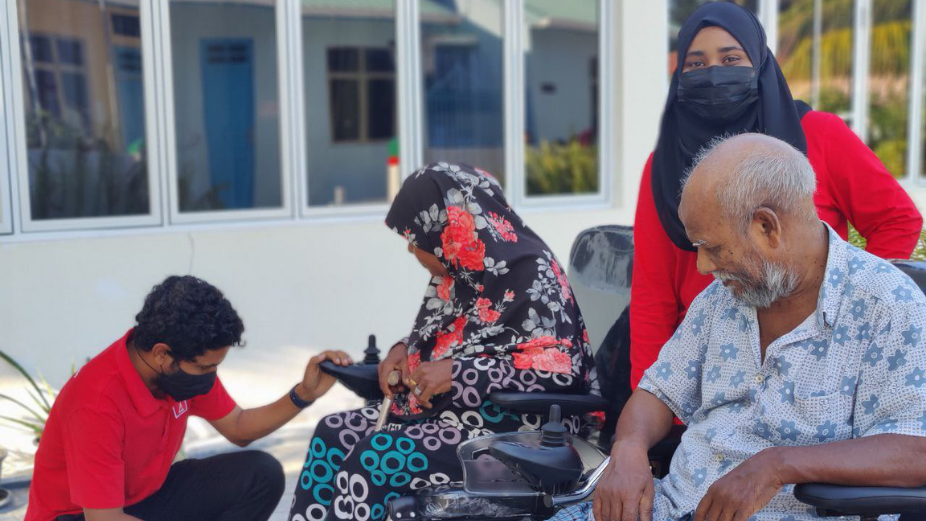 Bank of Maldives has donated an additional 34 motorised wheelchairs to support people with mobility impairments in 20 islands. With this, the Bank's wheelchair donation program has now seen the successful delivery of over 170 motorised wheelchairs across the country, enhancing the quality of life for people living with physical disabilities.
BML's CEO and Managing Director, Tim Sawyer commented, "We began this program with the aim of delivering wheelchairs to every individual in the country in need of one, and we are proud to continue our work to reach this objective. The motorized wheelchairs provide greater freedom for people with disabilities to enjoy productive, independent lives wherever they are. It is heartening to see the benefits of this program across the country."
The wheelchair donation program began in 2017 with the aim of donating motorised wheelchairs to every person in the country with a mobility impairment and able to independently operate a wheelchair. The Bank continues to support people with disabilities through various programs. Most recently, the Bank donated MVR100,000 to Maldives Association for Persons with Disabilities to run its 'Healthy PWDs program' in December last year.