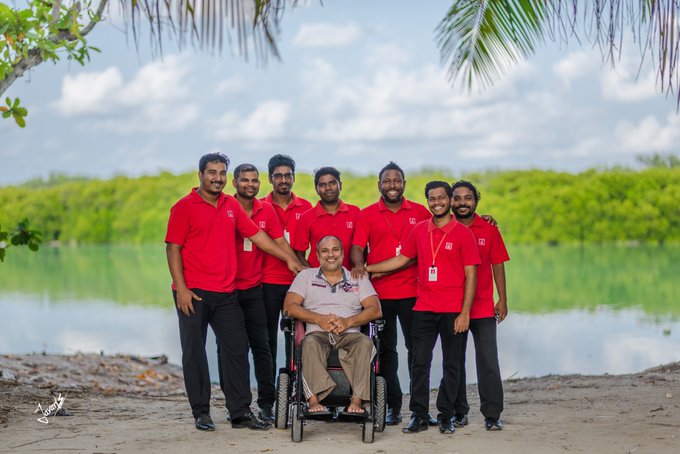 Bank of Maldives (BML) has this year donated 60 motorized wheelchairs to individuals with disabilities right across the country.
The initiative, which began in 2017 as part of the Bank's Aharenge Bank program has now seen the successful delivery of 76 wheelchairs to enhance the quality of life for people living with physical disabilities.
BML CEO and Managing Director, Tim Sawyer commented, "It is truly inspiring to be involved in something as worthwhile as this. For many people, a wheelchair provides greater freedom as they go about their everyday lives. This initiative has given us the opportunity to offer assistance to those who need it and give back to the community."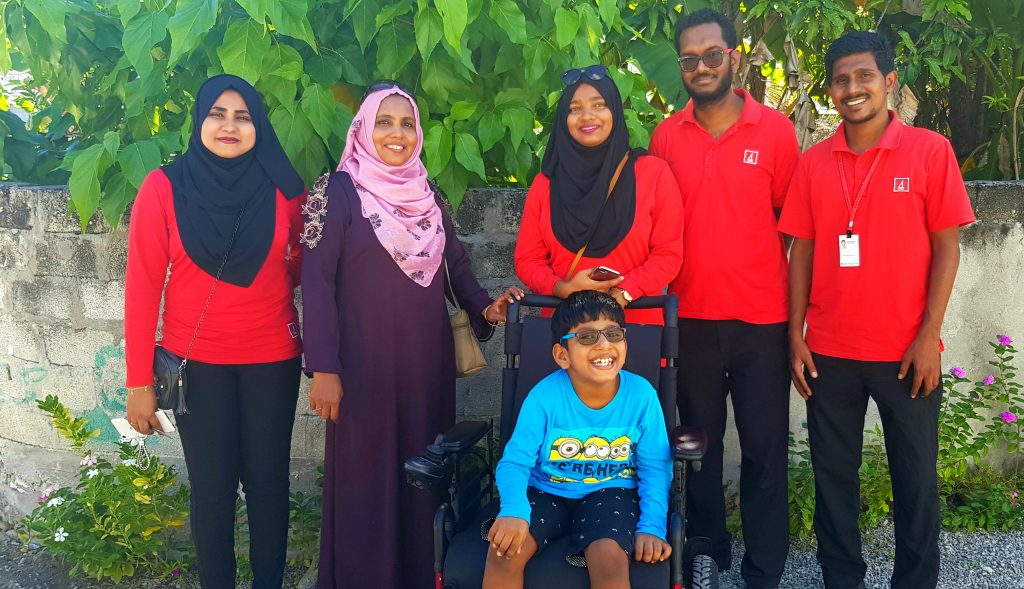 Bank of Maldives supports initiatives that contribute to charitable, educational, sports and environmental causes benefiting communities across the country.
Under the Aharenge Bank program scheme, BML has financially assisted projects including a waiting area in Naifaru School, a community park opens Hdh. Atoll Nellaidhoo and construction of a library in Dh. Maaenboodhoo School.