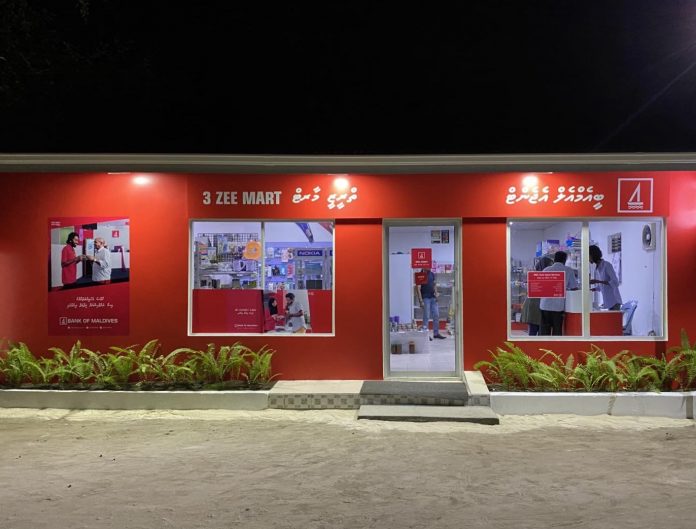 Bank of Maldives has expanded its cash deposit and payment services in the atolls with 40 Cash Agents. Through these agents, customers can make cash deposits of up to MVR 10,000 per day as well as make payments for loans and credit cards.
As part of its efforts to bring banking services to islands, the Bank introduced its Cash Agent service in 2014. Today, there are over 200 Cash Agents providing cash withdrawal services across the islands. With today's announcement, 40 of these local retailers now provide cash deposits as well as payment services with no additional charges.
BML's CEO and Managing Director Tim Sawyer commented, "Using our existing POS network to establish Cash Agents has proven to be a successful model in our Financial Inclusion strategy. Cash Agents work similarly to ATMs in that they can be used for cash withdrawals, deposits, and payments through a POS terminal using customer's debit card. Local communities can bank conveniently on their home island, without the need to travel to the nearest branch or ATM."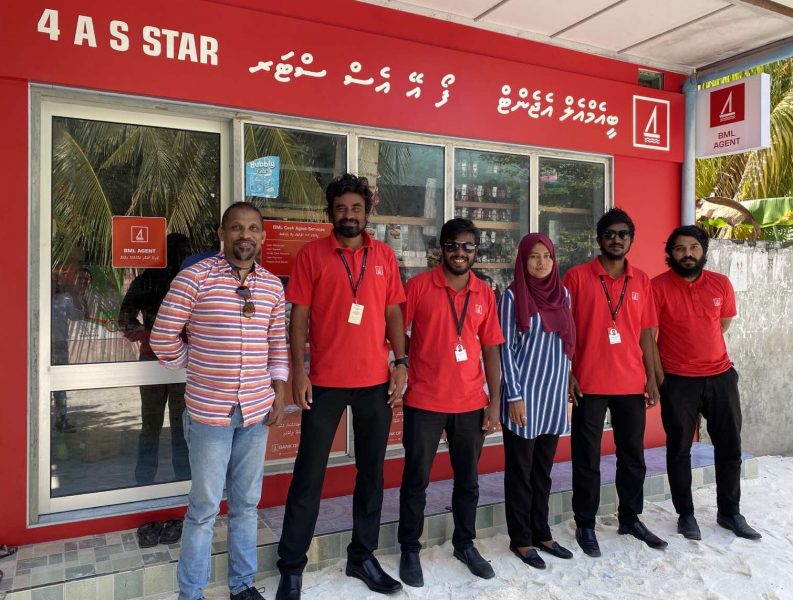 For more information on Cash Agents: https://www.bankofmaldives.com.mv/personal/ways-to-bank/cash-agents.
With a nationwide network of 38 branches across all 20 atolls, 58 Self Service Banking Centres, 121 ATMs, over 200 agents, and a full suite of Digital Banking services, Bank of Maldives is committed to supporting individuals, businesses and communities across the Maldives.