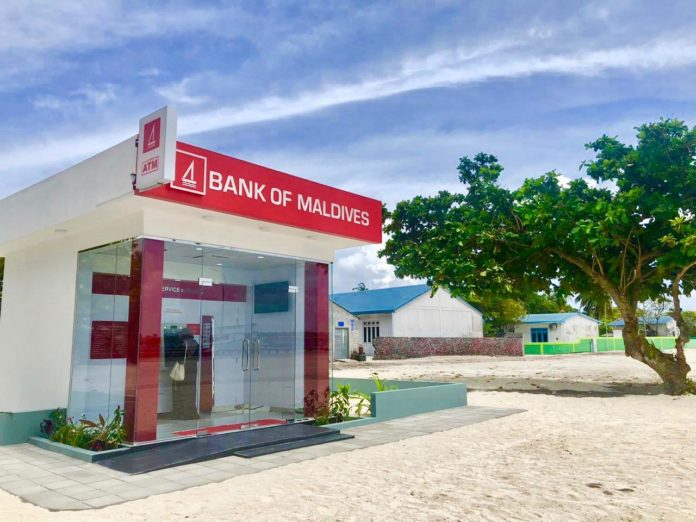 Bank of Maldives has continued to scale up its presence in Haa Alif atoll with the introduction of new Self Service Banking ATM Centres in Kelaa and Baarah. In addition to the usual cash withdrawal facilities, the new Centres will support individuals and businesses to deposit and transfer money on a 24/7 basis.
With these new investments, Haa Alif atoll now has five ATM Centres and three branches in Hoarafushi, Ihavandhoo and Dhidhdhoo.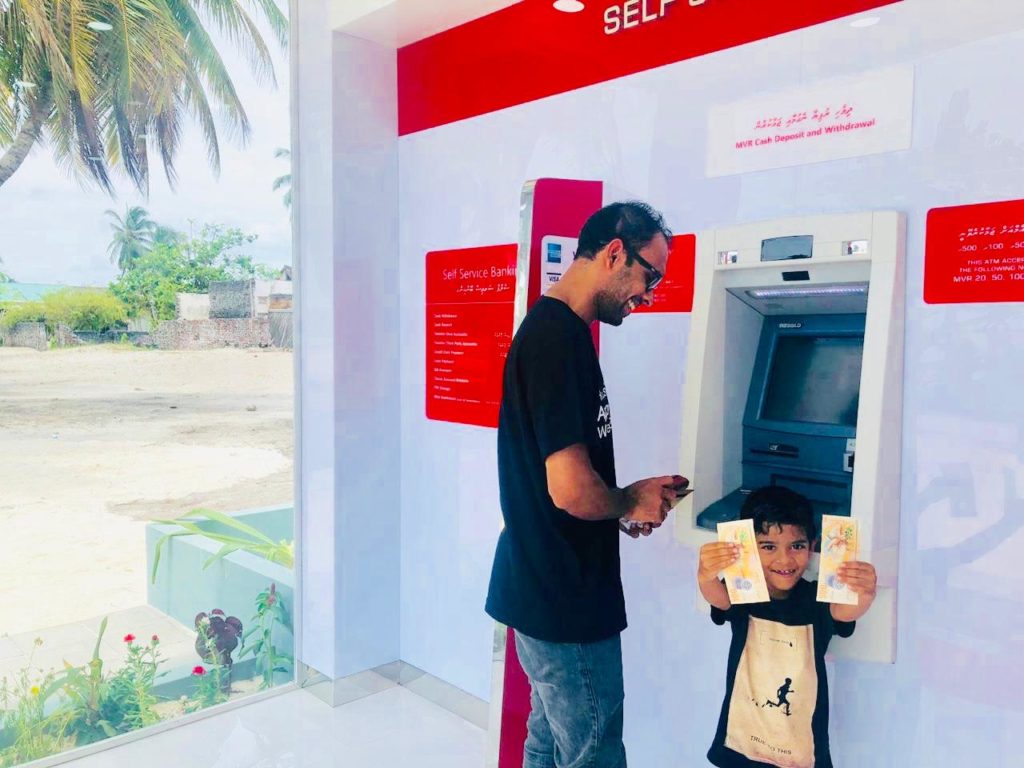 BML's CEO and Managing Director, Tim Sawyer commented, "We are delighted to support the people, businesses and economy of Haa Alif Atoll with these investments to make financial services widely accessible. The new ATMs will benefit the communities of Kelaa and Baarah as well as those in neighboring islands to use our state of the art self-service banking facilities without having to travel to nearby branches."
With a nationwide network of 37 branches across all 20 atolls, 49 Self Service Banking Centres, 113 ATMs, 5,500 Point of Sale merchants, 277 agents and a full suite of Digital Banking services, Bank of Maldives is committed to supporting individuals, businesses and communities across Maldives.