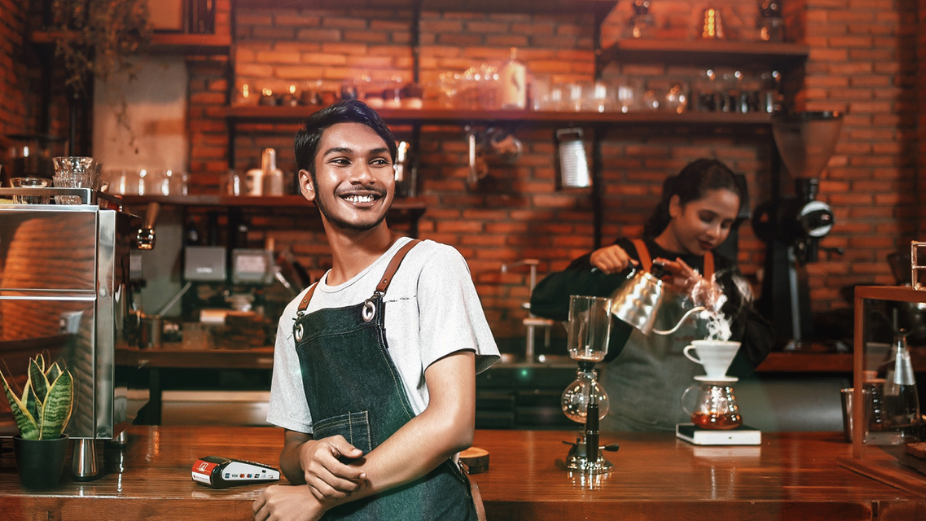 In order to mitigate the economic impacts of the prevalent COVID-19 pandemic for SMEs, the Ministry of Finance has put together a loan scheme. This scheme was introduced under the stimulus package announced by the government on 27th May 2021.
Businesses that have suffered losses due to implications of the prevalent pandemic are eligible to apply for the COVID-19 Economic Stimulus Loan. The loan is given out at a low interest rate of 6% and the payback period is set at 4 years without the need for a security.
From 20th June 2021 onwards, Bank of Maldives will be accepting application forms for this loan. Further details about the application process can be found on the BML website.