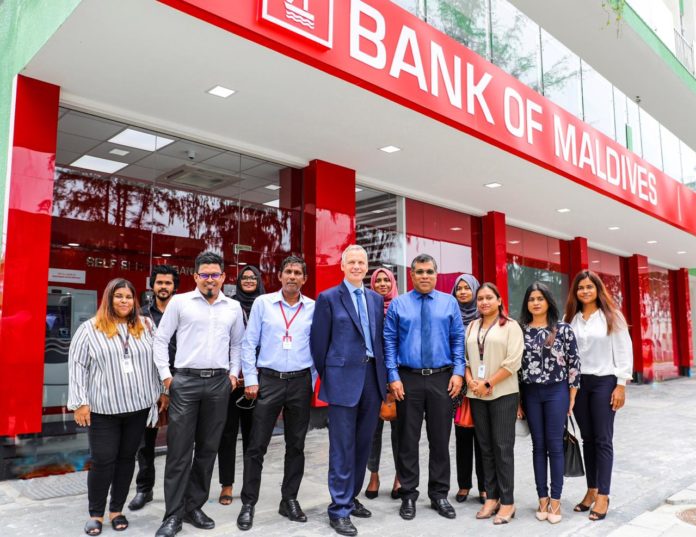 Bank of Maldives opened a dedicated US Dollar ATM at the premises of Renaatus Ithaa Mui building in Hulhumalé.
The service was introduced as part of the Bank's plan to expand its presence in Hulhumalé as the city continues to rapidly develop as the residential, commercial and industrial heart of Maldives. BML currently has 7 ATMs located in three different areas of Hulhumalé.
The new USD ATM in Hulhumalé allows customers to deposit and withdraw US Dollars, make payments and transfer money.
The ATM was inaugurated by BML CEO & Managing Director Tim Sawyer.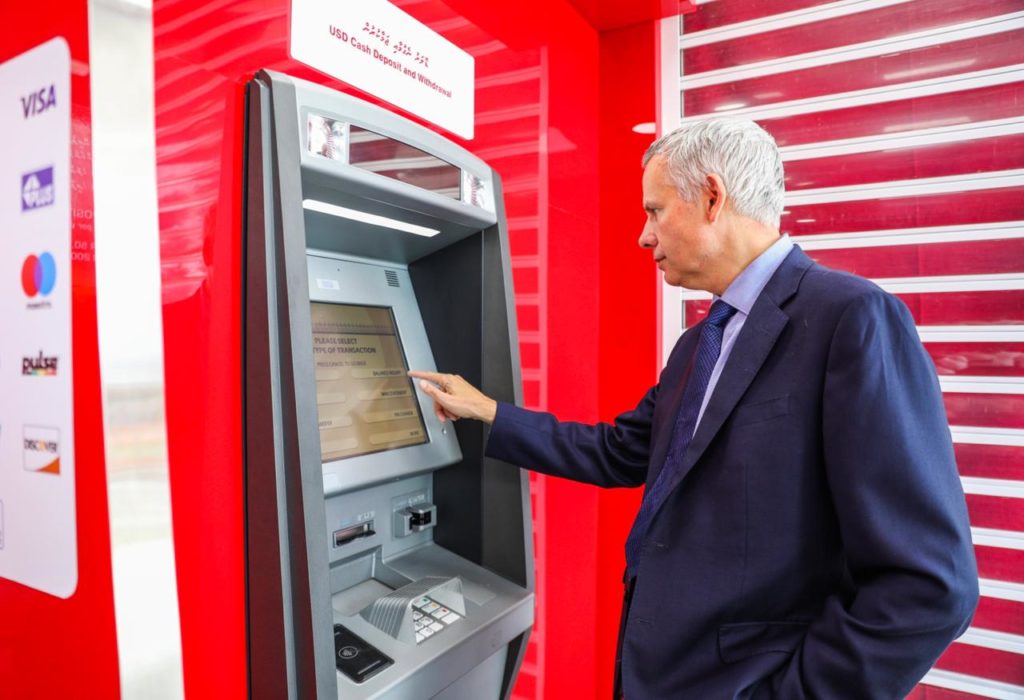 BML CEO & Managing Director Tim Sawyer said, "This is an important step in our efforts to make banking easier for our customers. Since its launch, the US Dollar ATM service has been very well received by our customers. More than 800,000 transactions have been made through our USD ATMs in the past 12 months. The total withdrawal amount also exceeded USD 490 million in the same period. These figures show that we are able to cater to customer demands through our USD ATMs."
With a nationwide network of 37 branches across all 20 atolls, 47 Self Service Banking Centers, 110 ATMs, 5,500 Point of Sale merchants, 277 agents and a full suite of Digital Banking services, Bank of Maldives is committed to supporting individuals, businesses and communities across Maldives.