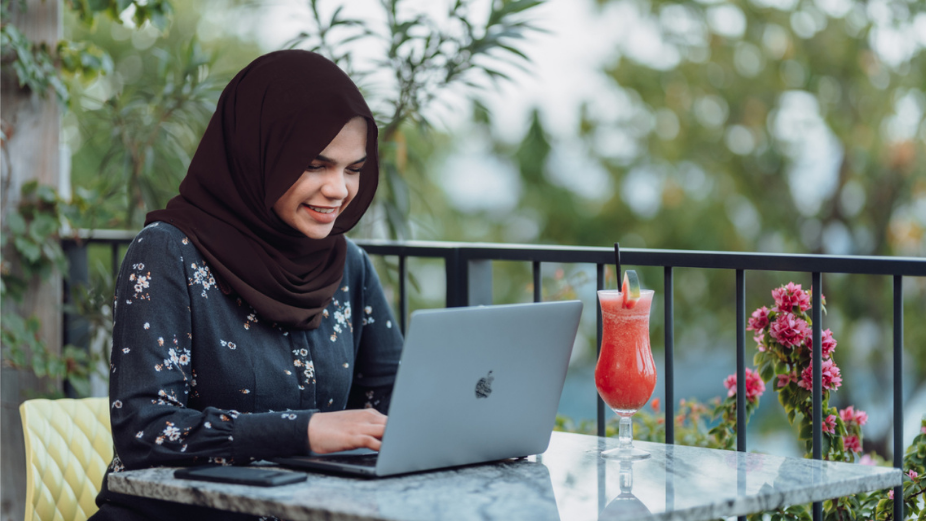 BML Islamic has today launched an all-new payment solution for its business customers with the Mastercard Business Debit card. The new card provides easy access to business accounts, and enables customers to manage business expenses and gain control over cash-based transactions.
Bank of Maldives CEO and Managing Director Tim Sawyer commented "we are delighted to launch the new payment mechanism as part of our aim to support growing businesses with the right banking solutions. The new Mastercard Business Debit card from our Shari'ah compliant banking arm supports businesses go digital and drives the adoption of cashless payments which many businesses are seeking."
The card can be used for both local and foreign transactions, and as with other cards issued by the Bank of Maldives, the new Mastercard Business Debit card is enhanced with the latest security features.
With a nationwide network of 35 branches across all 20 atolls, 80 Self-Service Banking Centres, 138 ATMs, over 200 agents and a full suite of Digital Banking services, Bank of Maldives is committed to supporting individuals, businesses and communities across Maldives.
Further details on the BML Islamic Business Debit Card is available on the Bank's website.