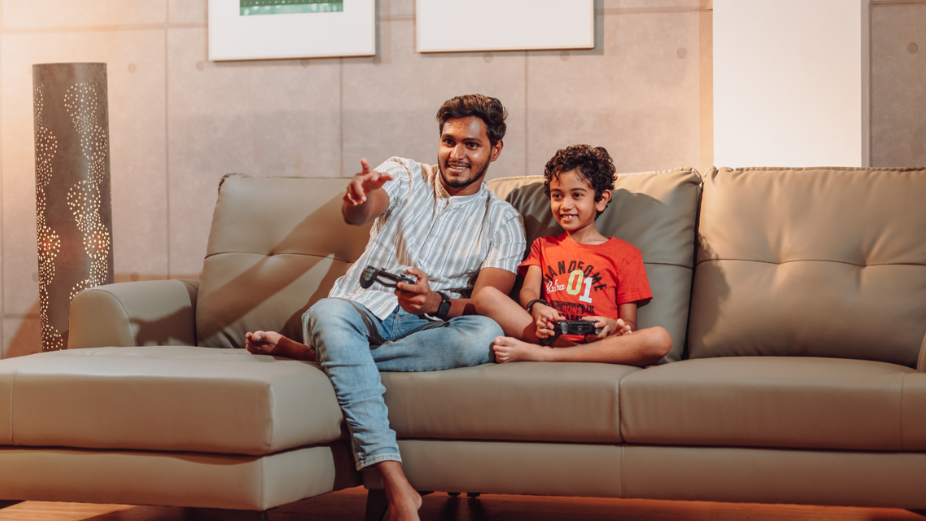 BML Islamic is poised to be the highlight of this year's Living Expo, as they prepare to introduce a multitude of housing financing services and opportunities at the event, which is set to commence this Thursday at 3 pm and run until August 12 at Hulhumale' Central Park.
Customers will get a chance to interact with bank employees at the BML Islamic stall at the expo. Their booth is designed to provide comprehensive information about their financial services and to facilitate better understanding of the financing options available.
BML Islamic has made a name for itself in the Maldives by offering home purchase financing at the lowest rate. Conforming to judicial norms, BML Islamic's Housing Financing program provides a tailored approach to the different needs of homebuyers.
Recently, BML Islamic extended the repayment period for home purchase financing to 25 years. Additionally, the grace period has been extended to 24 months. These changes are expected to broaden accessibility, enabling more homebuyers to qualify for financing.