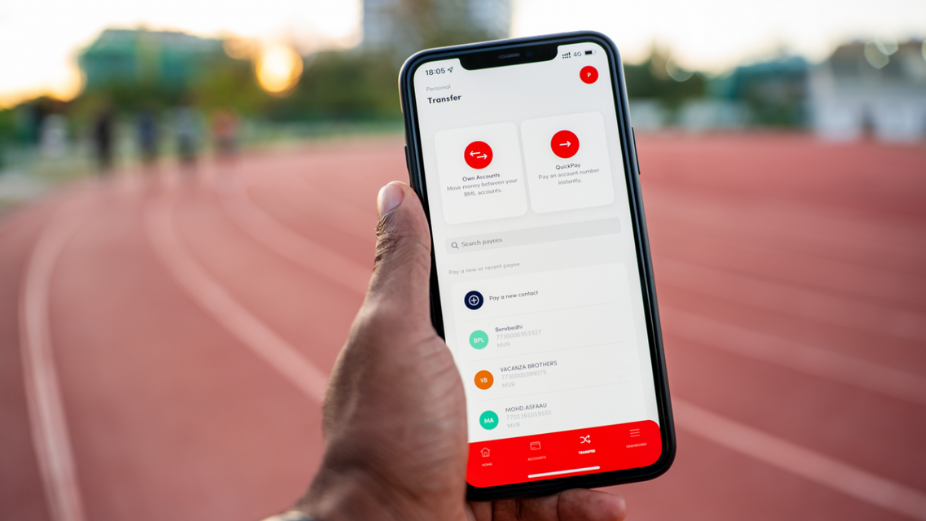 The Bank of Maldives (BML) has issued a cautionary advisory to users regarding the escalating instances of Facebook account hacking.
Numerous reports indicate that compromised Facebook accounts are being utilised to send messages soliciting funds to individuals within the account owner's friend list.
Guarding against such scams necessitates vigilance in verifying the recipients before transferring money. If funds are inadvertently sent to the requesting party, it is strongly recommended to promptly notify the bank and report the incident to law enforcement.
Furthermore, there have been reported incidents of fraudulent acquisition of One-Time Passwords (OTPs) for activating E-sims. The bank strongly discourages individuals from sharing OTPs with those attempting to obtain them through deception.
Additionally, the bank has highlighted scams involving the transfer of money for the purchase of dollars through communication platforms such as Telegram and Viber over the past week. Vigilance and caution are advised in such transactions to mitigate the risk of falling victim to fraudulent activities.
The Bank of Maldives urges users to remain informed and exercise prudence in their online interactions to enhance cybersecurity measures and protect against financial scams.