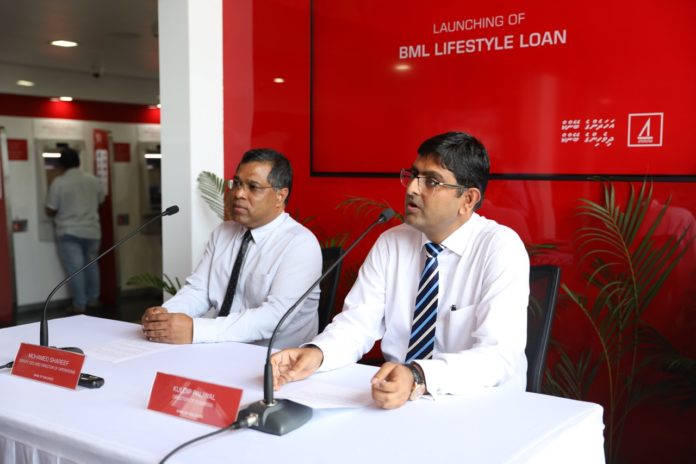 As part of Bank of Maldives' commitment to deliver products which meet the evolving needs of its customers, an innovative new loan offering was launched today. The 'Lifestyle Loan' has been designed to provide easy access to finance up to MVR 500,000 to those property owners who receive a rental income from their property.
The new loan can be used for a range of personal or business-related purposes such as to finance home improvements, children's education or to meet urgent business requirements. The customer's property will stand as security against the borrowing.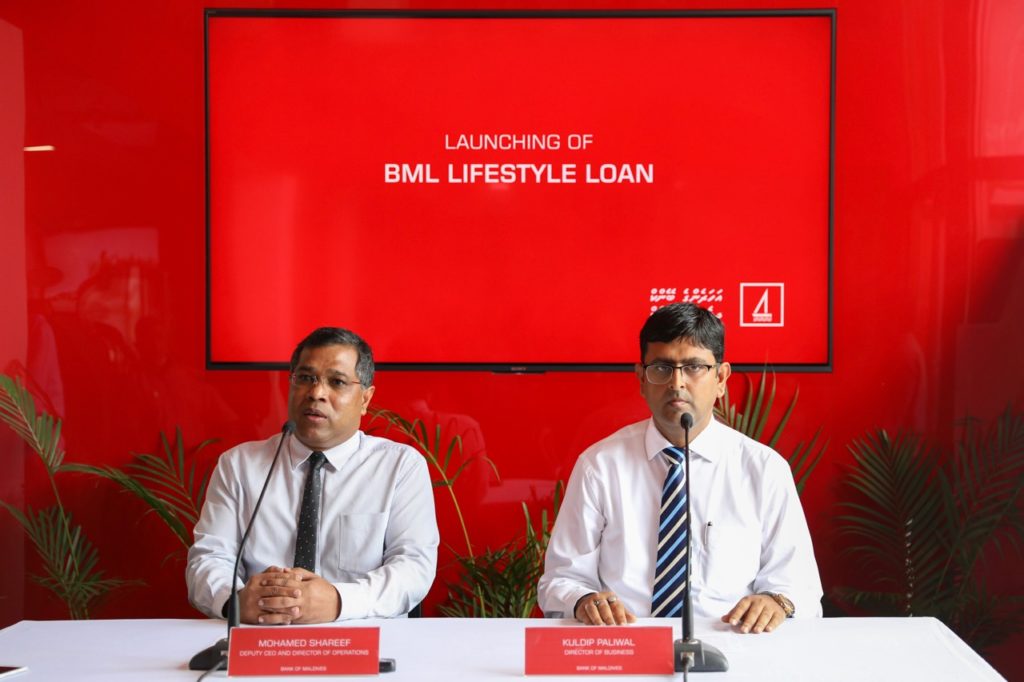 BML Director of Business, Kuldip Paliwal commented "The BML Lifestyle Loan will provide property owners with a convenient new way to secure credit. Those who receive a rental income will find this product attractive as it is a simple way to borrow up to MVR 500,000 against the value of their property.
With a nationwide network of 34 branches across all 20 atolls, 33 Self Service Banking Centres, 92 ATMs, 4,900 Point of Sale merchants, 205 agents and a full suite of Digital Banking services, Bank of Maldives is committed to supporting individuals, businesses and communities across Maldives.