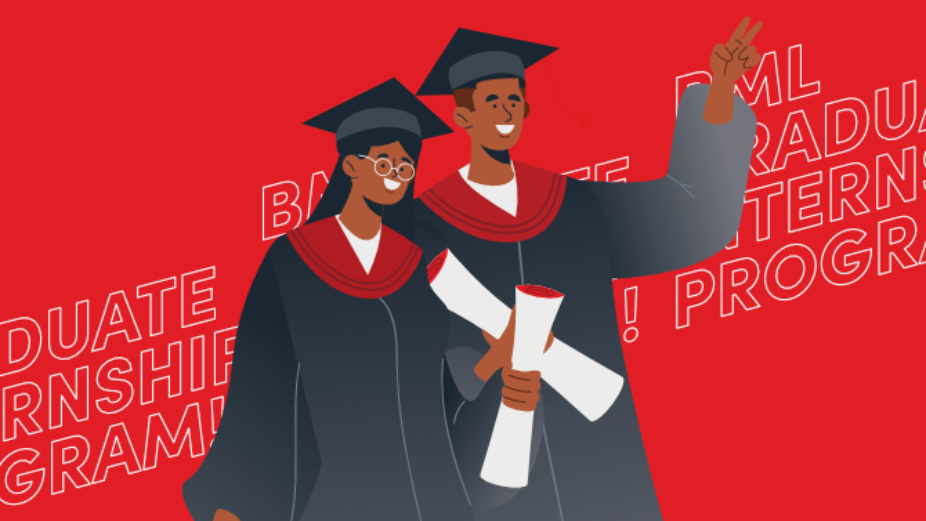 Bank of Maldives has opened applications for this year's Graduate Internship Program, a yearlong internship program for graduates and students from local higher education institutions.
The program allows students to gain on-the-job experience and provides a pathway to permanent employment within the bank and other financial institutions in Maldives. Interns will be rotated across a number of business units, departments and branches to gain experience and develop skills.
BML's People and Change Director, Sahar Waheed commented "Unique to the Bank, this program offers young individuals the opportunity to develop the foundational skills required for a career in the finance industry. Since its launch in 2018, more than 42 interns have successfully completed the program with 70% gaining permanent positions at the Bank."
As part of the Program, interns receive an allowance of MVR 6,000 per month and are also eligible for benefits including Ramadan bonus and paid leave.
For more information on eligibility please visit: https://www.bankofmaldives.com.mv/work-with-us/graduate-internship-program
Applicants can apply online via https://www.bankofmaldives.com.mv/careers/ before 02nd July 2023.