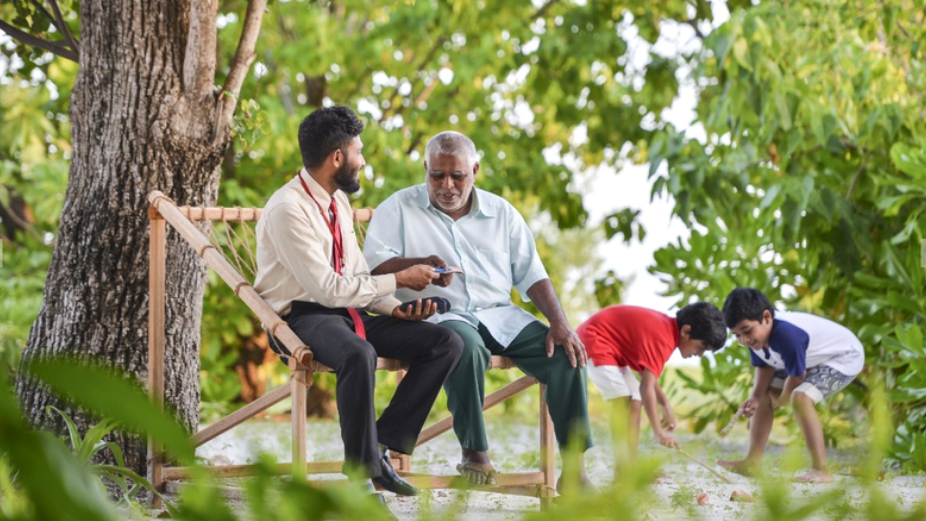 Bank of Maldives (BML) has opened applications for proposals under Phase III of the 'Aharenge Bank' Community Fund.
In a statement issued by the bank on Monday, it was revealed that 10 proposals would be selected from the submissions, each receiving an award of MVR 50,000 for their respective project. Projects will be selected in the areas of education, environment, sports, and community development.
Individuals have been urged to email their proposals and application forms to community@bml.com.mv. The proposal's file size must not exceed a total of 10MB. The application form for the Community Fund can be downloaded through this link.
The deadline for applications is 21st November.
The 'Aharenge Bank' Community Fund is an initiative to empower individuals to contribute to their communities through sustainable projects. The project is open for individuals, local NGOs, Community-Based Organizations (CBOs), women's development groups, tech community movements and youth empowerment groups. Government and business entities are not eligible for the program.
In 2019, BML contributed MVR 1 million to fund projects in various islands across the country, including a community park in H.Dh. Nellaidhoo, a library in Dh. Maaenboodhoo, a children's park in B. Kihaadhoo, as well as a classroom for special needs students in K. Gaafaru.