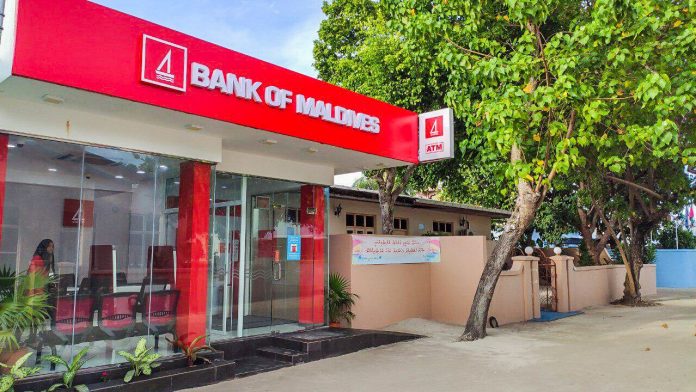 BML has opened a new branch in Noonu atoll Velidhoo. With this branch, the atoll now has banking services through three branches, three Self-Service Banking ATMs and cash agents in each inhabited island in the atoll.
With the launching of the new branch, BML intends to support the community of Velidhoo with the existing Self Service Banking Centre at the branch that will support local individuals and businesses to make deposits, payments and transfers on a 24/7 basis.
"It is a delight for us to support the people and businesses of Velidhoo with the opening of this new branch. This is an integral part of our ongoing investment program to support local communities by providing banking services throughout the country" said Tim Sawyer, CEO and Managing Director of Bank of Maldives.
The staff of the new branch will be on hand during banking hours to assist with account opening, personal and business loans, credit cards and debit cards applications.