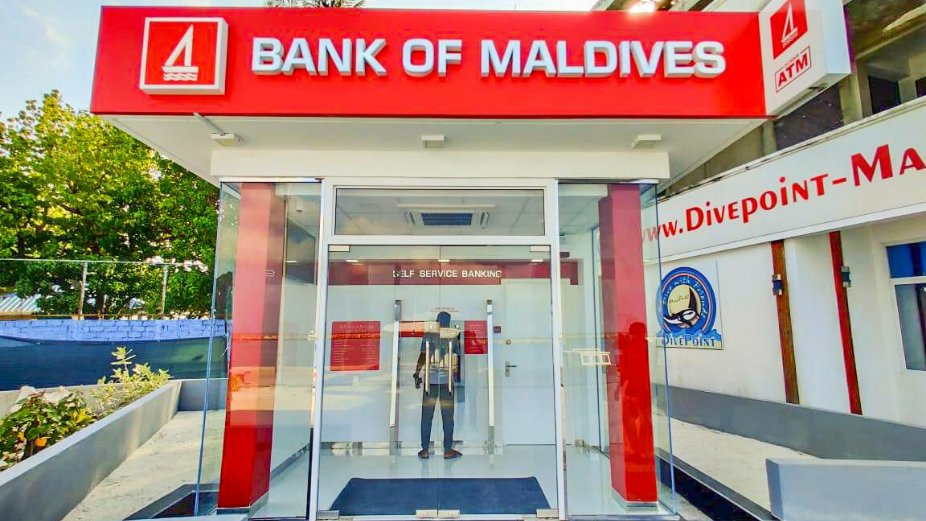 As part of its strategy to expand banking services to support local communities, Bank of Maldives has today opened a new self-service banking ATM centre in K. Guraidhoo.
In addition to cash withdrawal facilities, the centre will provide deposit and transfer services to individuals and businesses on a 24-hour basis.
With the new ATM centre in Guraidhoo, Kaafu Atoll currently has two branches, four self-service banking centres and cash agents in other inhabited islands. This is in addition to banking services available in Male' City.
BML's CEO and Managing Director Tim Sawyer commented "Opening of this ATM centre in Guraidhoo demonstrates our commitment to expand access to convenient banking services in the atolls. This also marks another important step in our ongoing investment program to benefit individuals, businesses and communities across the country."
Over the last year, the Bank opened new self-service banking ATM centres in 9 islands and upgraded ATMs with self-service banking facilities in an additional 5 islands.
With a nationwide network of 35 branches across all 20 atolls, 66 Self Service Banking Centres, 127 ATMs, over 200 agents and a full suite of Digital Banking services, Bank of Maldives is committed to supporting individuals, businesses and communities across Maldives.