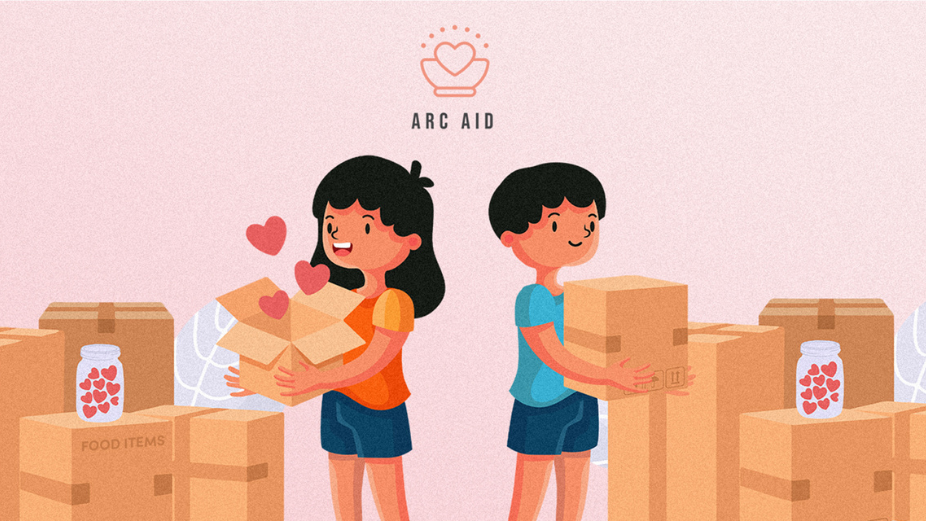 Bank of Maldives continues its support to the community with a donation of MVR 100,000 to Advocating the Rights of Children (ARC) to assist vulnerable children during this Ramazan.
The contribution was made towards the ARC AID Programme, which provides basic food assistance to vulnerable children and their families. Over 150 children in 70 vulnerable families in Male' City will be supported through this donation.
In 2020, BML donated MVR 200,000 to ARC AID that assisted vulnerable children during the Covid-19 pandemic. The funds were utilized to support over 500 children in 300 vulnerable families across 14 islands.