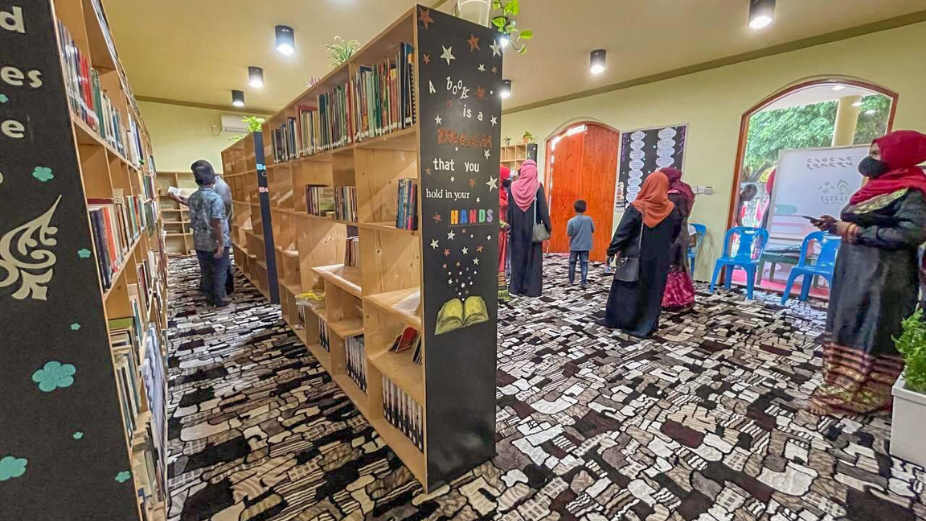 Under its community fund initiative, Bank of Maldives has supported a project to supply books to the library in Fuvahmulah City.  As part of this project, over 400 books for different age groups were donated. These include English, Dhivehi and Islamic books in addition to textbooks for higher studies including those for A'level students. The library is now reopened for the public.
Commenting on the project, the winner of the proposal Fathimath Rasheed stated, "About 2464 student study in various grades and over 500 students study in the college campus in this island. However, with the lack of good books or bookstores in the island, students are unable to gather ample information required to further their studies. My aim with the project was to provide students with the necessary resources."
Community Fund is a program to empower individuals and NGOs to contribute to their communities through sustainable projects.