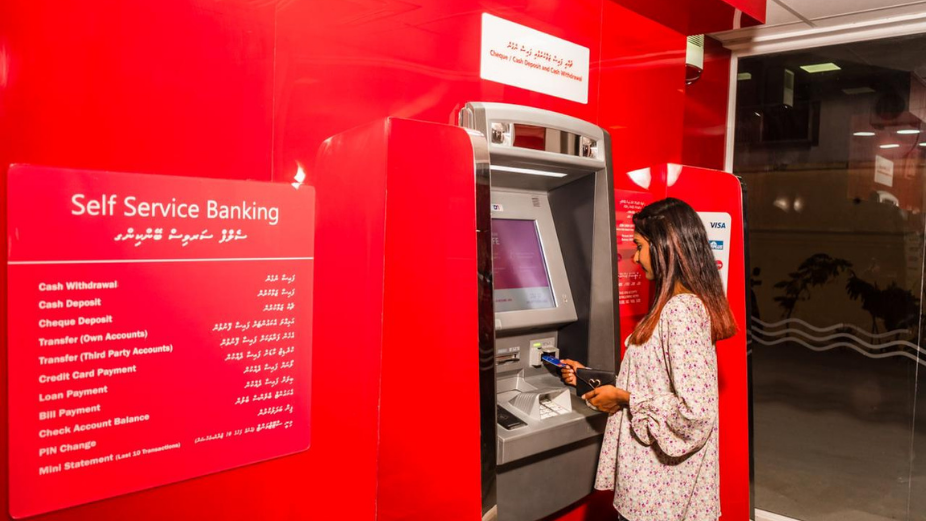 Bank of Maldives (BML) has announced that its branches and service centres will be closed on Thursday, 29th December, in conjunction with the New Year holidays.
The national bank announced that its branches and customer service centres would remain closed from 29th December until 2nd January 2023. Government holidays fall on the 30th and 31st of December.
According to BML, consumers can still use internet and mobile banking, and self-service ATMs around-the-clock to continue using their services.
For any issues faced during the use of cards or online banking, the bank has requested to contact 3330200, which is their customer support number.