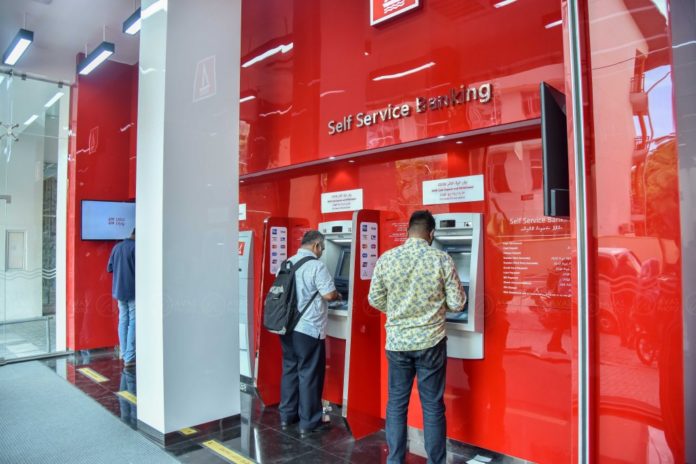 Bank of Maldives (BML) plans to open new ATMs in 3 islands.
Published on a tender notice on the bank website, it states that the company is looking for interested parties for construction of new ATM buildings in B. Thulhaadhoo, L. Maavah, and R. Alifushi. Self-service ATMs will be established in these islands once the construction is complete.
BML aims to provide its services in every atoll. Along with self-service bank centers, POS Merchants, over 100 ATMs has been established by the company.
The bank received a net profit of MVR 269 million in the third quarter of this year.