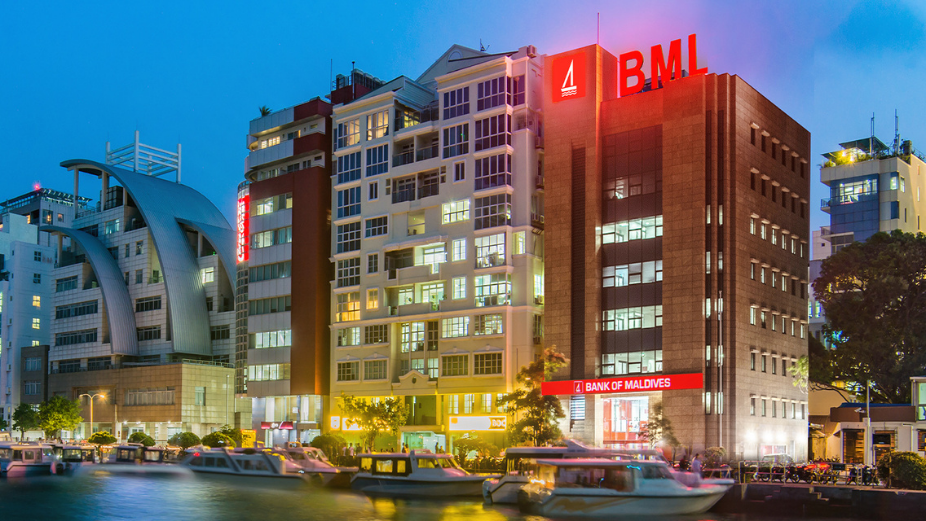 Bank of Maldives (BML) has scheduled an Extraordinary General Meeting (EGM) to be held in January 2023.
The EGM has been scheduled in order to appoint individuals for the vacancies in the bank's Board of Directors. The Privatization and Corporatization Board (PCB) appointed BML's CEO Karl Stumke as the bank's Managing Director on Wednesday.
According to BML, the EGM will be held at 1000hrs on 10th January 2023. FahiVote, a virtual meeting room application developed by Maldives Securities Depository (MSD), will be utilized in the meeting.
Shareholders can register themselves for the meeting through MSD's online portal, 'Infinity'.
The deadline for registration is 1000hrs on 8th January 2023.
Agenda for the EGM to be held in January:
Approving the agenda for the 39th Annual General Meeting
Appointment of directors to the board
Answering questions of shareholders by the board of directors
BML noted that only shareholders registered with the bank as of next Tuesday will be able to register for the EGM.