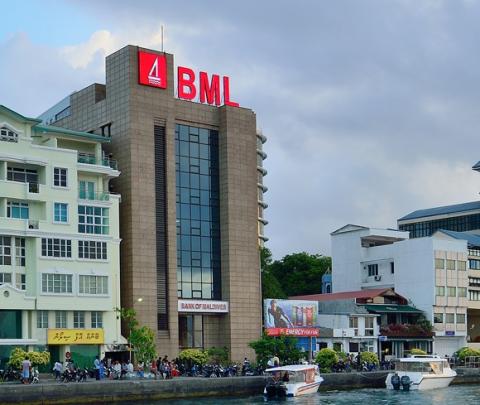 Bank of Maldives (BML) is to reopen during eid holidays on Wednesday 14th of August.
According to BML, all the branches will open on the 14th of August. And it is to make it easy for the customers to get the services of BML during the holidays.
BML has 46 self-service banking centers around the country and during the holidays, customers can get services such as deposit, withdrawal, and transfer for 24 hours.
Moreover, customers can also get 24-hour service of ATM network, internet banking, mobile banking, and BML contact center services during the eid holidays. They have also said that customers will be able to withdraw money through the cash agents in all the inhabited islands.