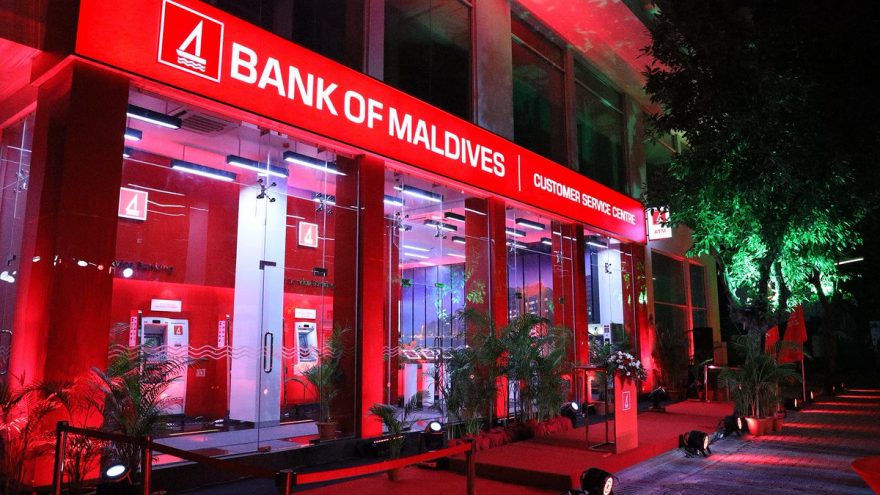 As announced by the Maldives Monetary Authority, during the upcoming Al'haa Eid holidays, Bank of Maldives will be open from 8:30 am to 2 pm on Monday, 26th June 2023.
During the holiday period, we encourage our customers to bank using our Internet Banking and Mobile App. Our Self-Service Banking Centres across the country will continue to provide deposit, withdrawal and transfer services 24 hours a day.
Furthermore, Cash Agents on inhabited islands will also be available to provide deposits, payments and cash withdrawals.