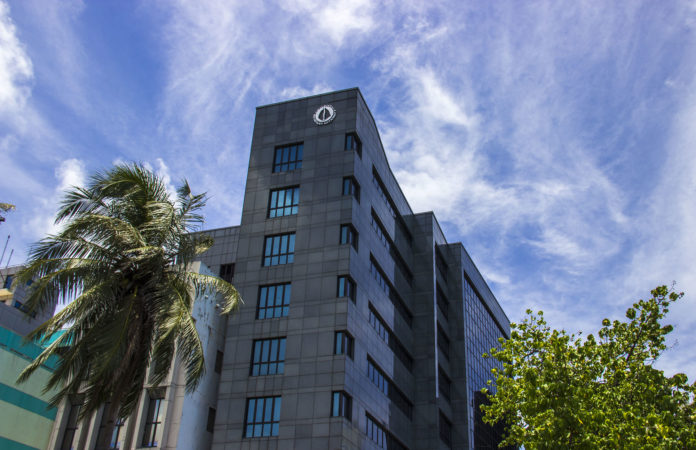 Due to the automation of the check clearance process to be implemented by MMA, Bank of Maldives has planned to stop the use of checkbooks issued by before 2013. This will come into effect from the 15th of November.
In a press statement released by BML, it was stated that check clearance process has now changed and are in line with the guidelines issued by MMA on the automation system. The Bank is urging its customers to renew and change their checkbooks if they have pre 2013 books.
The decision to automate was to speed up the process and to increase the security measures by introducing a Magnetic Ink Character Recognition strip. With these changes MMA hopes to make check based transactions secure and safe as possible. Once these checks are in place all customers are to be advised not to fold or bend the check along with not writing or stamping on the Magnetic MICA strip.