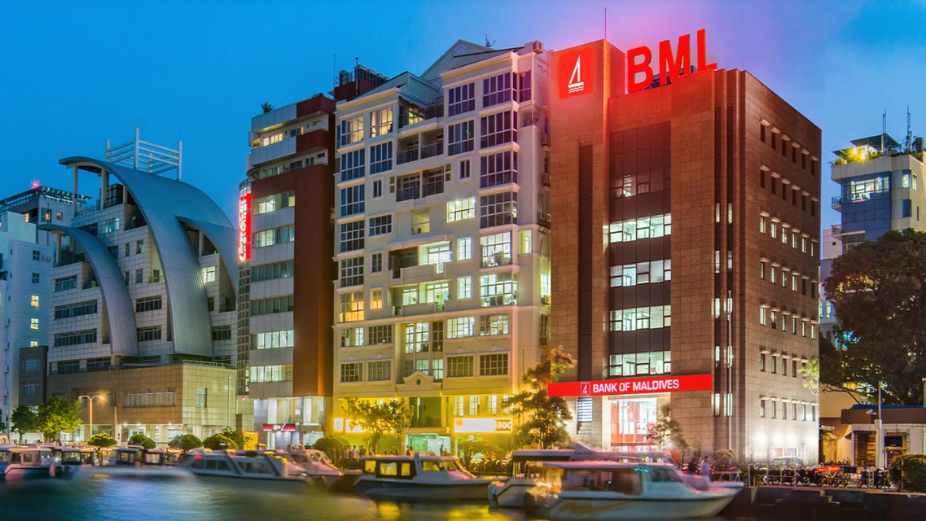 Bank of Maldives (BML) has made an announcement advising the use of self-service banking ATM machines.
Although BML teams are working hard to ensure ATMs are in service across the country, the bank states that certain ATMs are going out of service due to items other than cash being deposited into the machines. When this happens, BML teams have to travel to service the ATMs, and as they work within the guidelines set by the authorities during this challenging period, it will take time to physically attend to and resolve these issues. 
Furthermore, depending on the damage caused, the bank is often required to source ATM spares from overseas. Due to the current situation, this may mean an extended period of time without service, which is an inconvenience to customers and the entire community.
To ensure the community is able to access self-service banking services through these ATMs, BML urges customers to ensure only cash notes are deposited and remind everyone to follow the guidelines when using its ATM Centres.