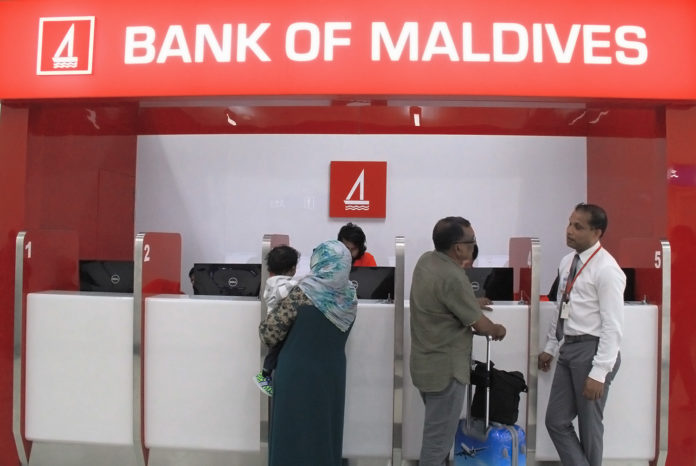 Bank of Maldives has released a statement urging all travelers using BML's online portal to purchase USD to do so at least 8 hours prior to their flight.
According to BML's statement, the number of travelers are currently higher than usual due to school holidays, and so, booking in advance will ensure that travelers receive their USD without complications or delays. Travelers may pre-book dollars using the Bank's convenient online portal and then collect their currency at the dedicated collection point at VIA Departure area near Gate 4.
Those who do not have online access can pay at any BML branch and then pick up their dollars at the airport. Passengers departing from other international airports within the country will be able to pick up their dollars from the BML branch located closest to that airport, and special support is available to elderly and disabled travelers at all times.