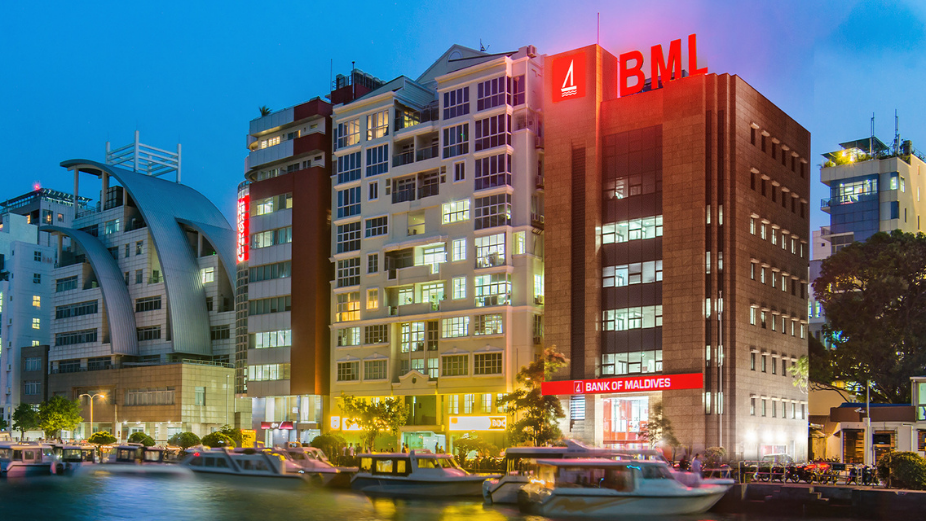 The Board of Directors of Bank of Maldives have approved the interim dividend amount for the financial year 2021.
They have resolved to propose an interim dividend of MVR 13 per share amounting to MVR 69,964,960 and a final dividend of MVR 35 per share, amounting to MVR 188,367,200 for 2021. The final dividend will be presented for approval of shareholders at the next Annual General Meeting.
The interim dividend will be payable to shareholders registered in the Bank's Share Register as at 10th April 2022. The final dividend will be payable to all shareholders listed on the Company's Register on the Book Closure Date, which will be stated in the notice of the Annual General Meeting.