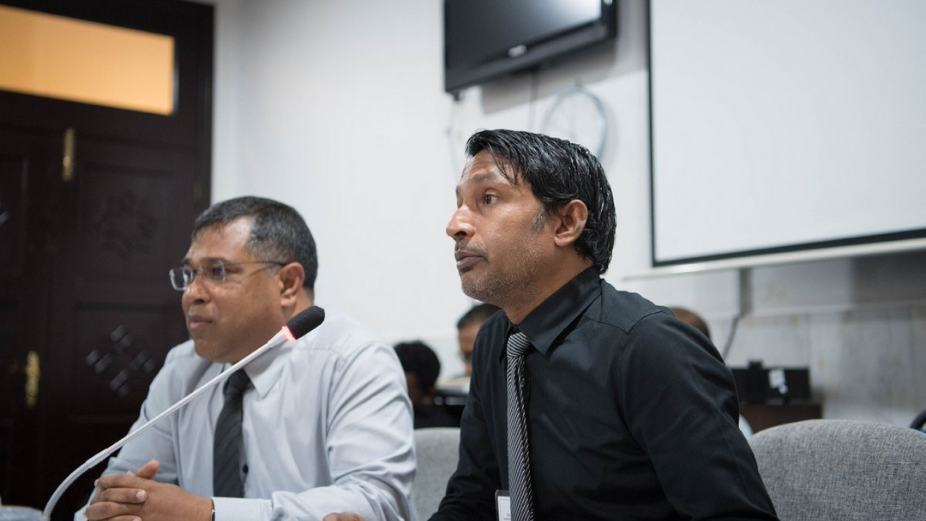 Bank of Maldives' Head of Risk Yaameen Adam has signed after 30 years of service at the bank. Yaameen had defended BML in a Public Accounts Committee meeting that was held last year regarding the massive MMPRC scandal.
Yaameen has stated that he had a plan of resigning this year. However, regardless of his resignation, he will be providing service to the Bank as a consultant.
Defending BML in the MVR 1.2 billion MMPRC scandal, Yameen had said that SoF began making suspicious transactions on 25 November 2014 and that the bank had held the account and submitted eight Suspicious Transaction Reports. He added that the interim head of FIU, MMA Deputy Governor Neeza Imad, had recommended BML to unhold the account and allow the transactions.
BML had stated that reports of all suspicious transactions were submitted to FIU, including those involving MMPRC, and that the embezzlement could have been prevented if FIU had taken action.