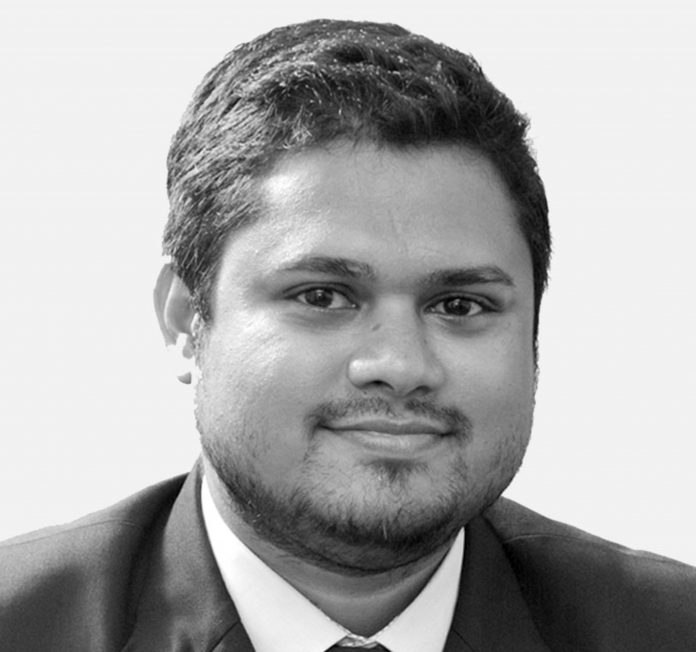 National Boating Association of Maldives (NBAM) has appointed Ahmed Afrah as the new president.
NBAM held its 1st AGM on last Sunday since Liveaboard Association of Maldives (LAM) changed to National Boating Association of Maldives (NBAM) in December 2018. The AGM saw the election of new management for 2 years (2019-2021) and executive board for 1 year (2019-2020).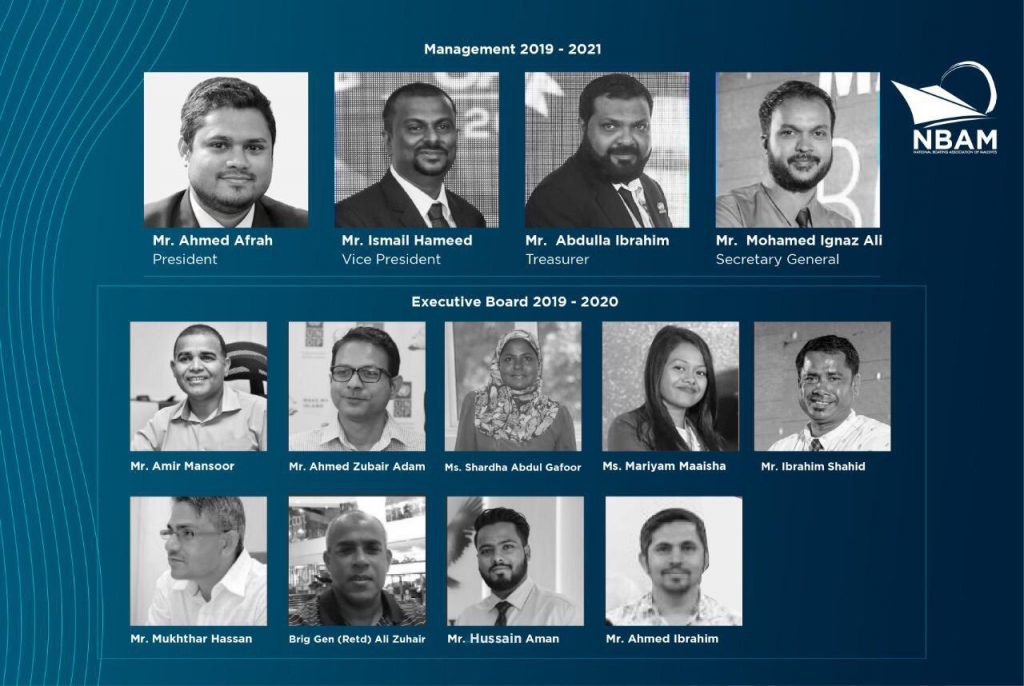 The newly elected President for NBAM, Ahmed Afrah is also one of the co-founders the association and has served in several positions within the last 13 years. Moreover, he is the Managing Director of Canopus Maldives, a leading safari operator in Maldives.
According NBAM the association intends to cater for Marine Industry businesses and ventures protecting their interests and rights. Similarly, in the next two years the association is set to tackle the issues circulating of travel during yellow alert in Maldives and work with government parties to ensure the safety of all travelers.