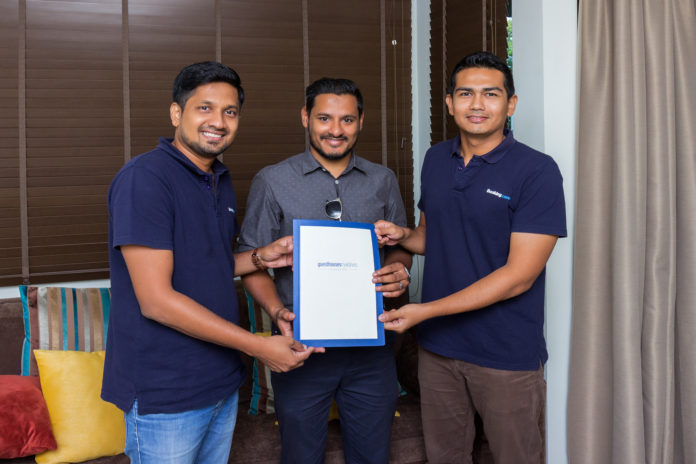 "Expedia" & "Booking.com" has signed a Memorandum of Understanding (MoU) with Guesthouses Maldives Conference to participate in the event. Taking place in 24th September 2016, "Guesthouses Maldives Conference" will be a one day event with pre-scheduled business meetings, education sessions, networking events and interactive evening functions organised by Guesthouses Maldives Magazine.
Expedia, Inc. is an American-based parent company to several global online travel brands including Expedia.com, Hotels.com, Hotwire.com, trivago, Egencia (formerly Expedia Corporate Travel), Venere.com, Expedia Local Expert, Classic Vacations, Expedia CruiseShipCenters, Travelocity, Orbitz and HomeAway. Expedia, Inc.'s companies operate more than 100 branded points of sale in more than 60 countries. Expedia also powers travel bookings for over 10,000 partners such as airlines and hotels, consumer brands, and high traffic websites through Expedia Affiliate Network, 80% of which is powered by their API.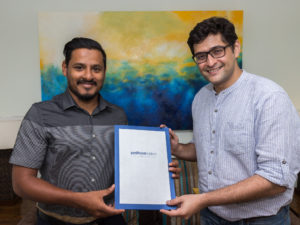 Booking.com B.V., part of the Priceline Group (Nasdaq: PCLN), owns and operates Booking.com™, the world leader in booking accommodations online. Each day, over 1,100,000 room nights are reserved on Booking.com. The Booking.com website and apps attract visitors from both the leisure and business sectors worldwide. Established in 1996, Booking.com B.V. guarantees the best prices for any type of property, from small, family-run bed and breakfasts to executive apartments and five-star luxury suites. Independent accommodations are also specifically a focus of Villas.com, a sister site recently launched by Booking.com. Truly international, Booking.com is available in more than 40 languages, and offers 1,013,000 active properties in 225 countries and territories.
Started in 2014, Guesthouses Maldives the only magazine & conference promoting and providing all essential services to the guesthouse industry. Currently there are over 400 guesthouses in 80 islands of Maldives with 5000 bed capacity.