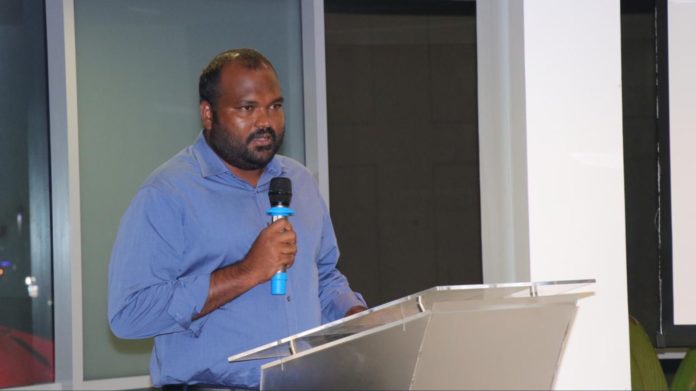 Ministry of Tourism is now making attempts on getting worlds famous athletes as ambassadors to promote Maldivian tourism industry. They are working on gathering brand ambassadors from different athletic backgrounds as per the Tourism Minister Honorable Ali Waheed.
In addition, Ministry of Tourism aims to sponsor in football leagues of countries from where most number of tourist arrivals are recorded in Maldives. Tourism Ministry has now sponsored U13 Intercontinental Cup held in Dubai. The sponsorship fee of the event was 25,000 USD. One of the football pitches where the event would be held is named after Maldives and the jerseys of Soccer School would have the name of Maldives printed on it.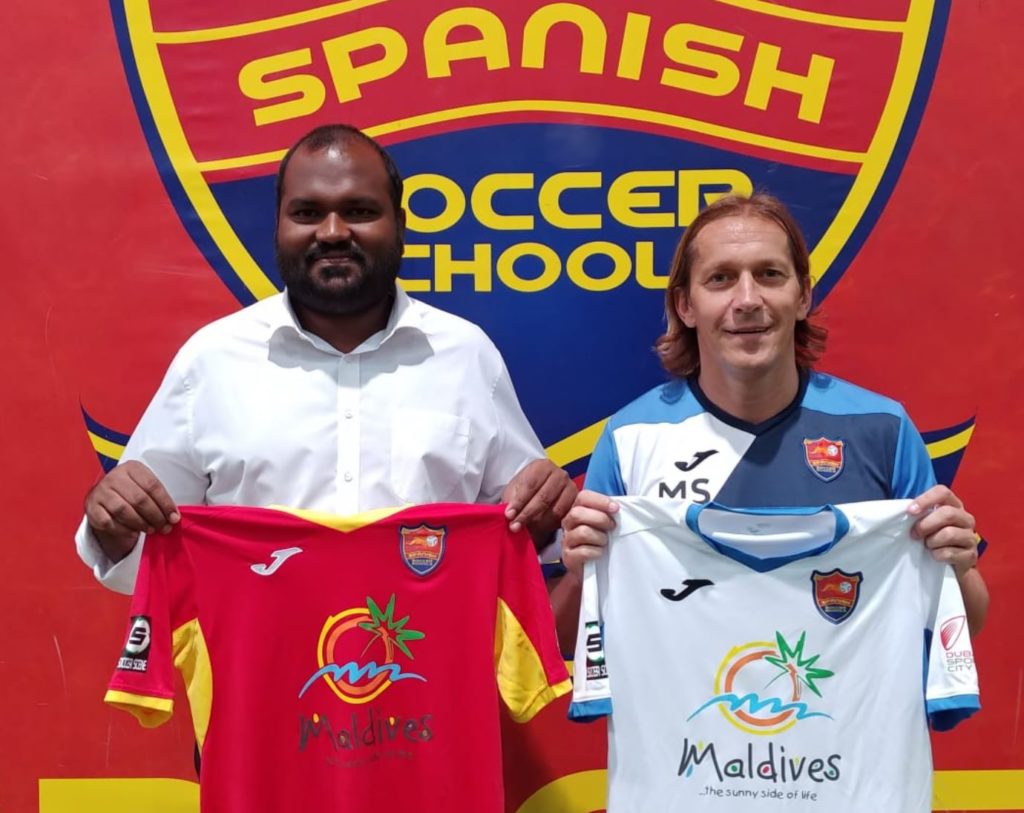 The government aims to attract 2.5 billion tourist per year, at the end of its five year term. Meantime, they aim to attract 1.5 billion tourists this year. To reach this goal, the government increased the budget for marketing the Maldivian tourism industry and assured that special activities will be done in order to promote Maldives.