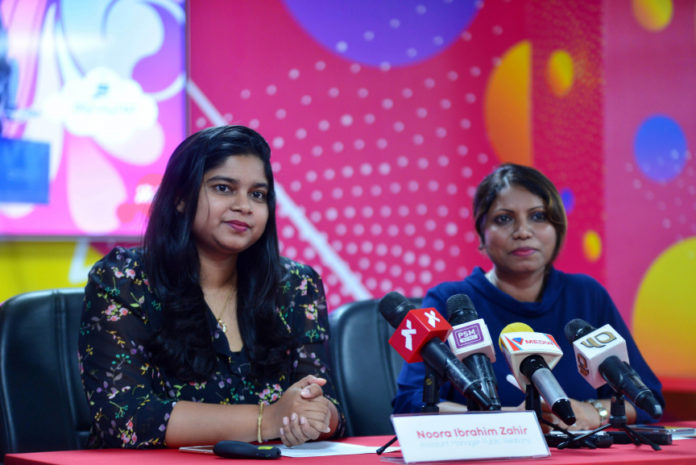 Postpaid packages introduced in early March by Ooredoo Maldives has been revamped and reintroduced to the market.
Under the new postpaid package scheme, package allowances of MVR 1,499 and MVR 1,999 have been increased. 40GB is provided under the MVR 1,499 package while 60GB data allowance is given under the MVR 1,999 package.
Ms Diyana Afeef, Manager of postpaid business noted in a press conference held on the 7th of May 2018- Monday, "The new postpaid schemes are the latest and best packages available in the telecom industry. Under this scheme, life insurance and discounts from major outlets in Male' and international brands are available to our customers"
Ooredoo Maldives has also launched an instalment scheme for smartphones. Customers are now able to buy or apply for an instalment scheme through a postpaid package, from the latest Samsung series to iPhones are available. Smartphones that cost less than MVR 100 per month are also available from their scheme.
Under the Ooredoo Club Premier, certain services are available for the postpaid customers, such as:
Club Premier Lounge Services
Club Premier Customer Special Helpline
Priority Pass Membership (Free access to more than 100 airport lounges worldwide)
Life Insurance