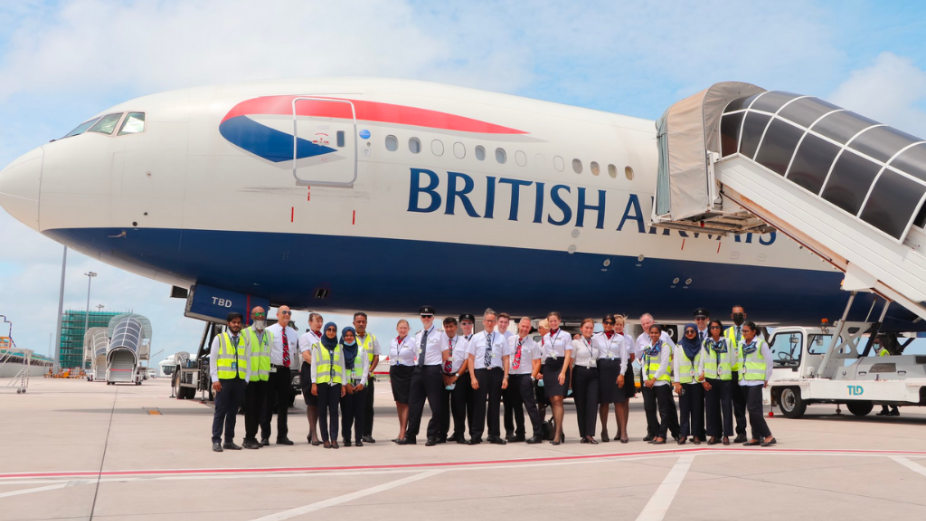 Flag carrier of the UK, British Airways will be resuming flight services to the Maldives next month for the winter holidays.
The airline will operate four weekly flights to the Maldives from 14th October onwards. It will then be operating daily flights from 30th October onwards, on the Boeing 777.
British Airways is the second largest UK based carrier. It first began direct flights to the Maldives in 2015.
UK is one of the leading markets in terms of tourist arrivals to the Maldives.