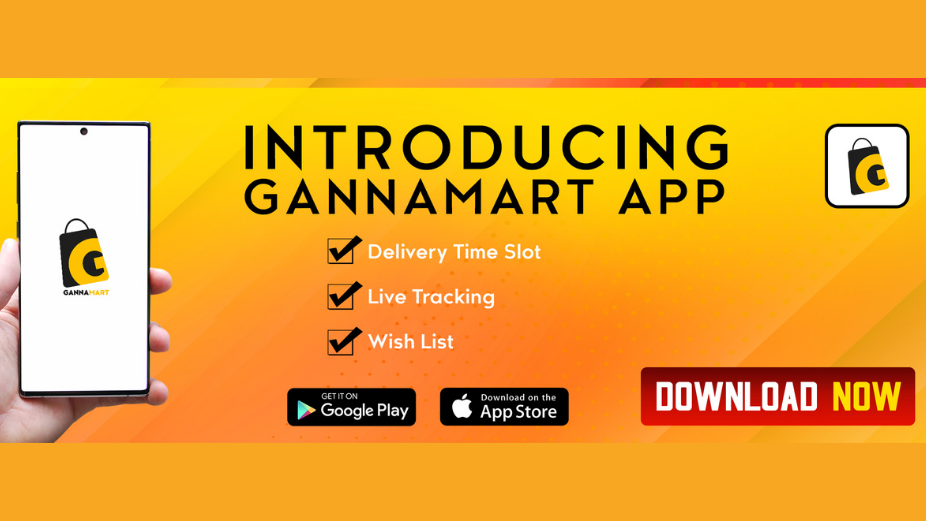 Good news! Your favourite local brands are now available for purchase on the Ganna Mart App.
In an effort to empower and support small local businesses, their products are now available for customers to browse and buy at the Ganna Mart store as well as via the Ganna Mart App. The local businesses currently include "Desserts by Marina", "Milk and Yolk", and "Pattice". Additionally, there are plans to introduce products from more small businesses in the future as well.
For every order above MVR 50, delivery is offered within Male', Hulhumale' and Villimale'. Other features include live tracking and delivery time slots, making it more convenient than ever to shop within the safe walls of your home.
Desserts by Marina: Everyone's beloved biscuit pudding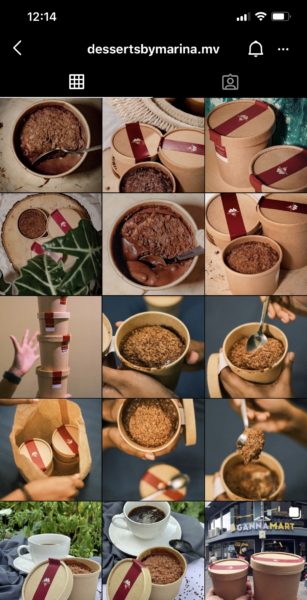 Milk & Yolk: Healthy granola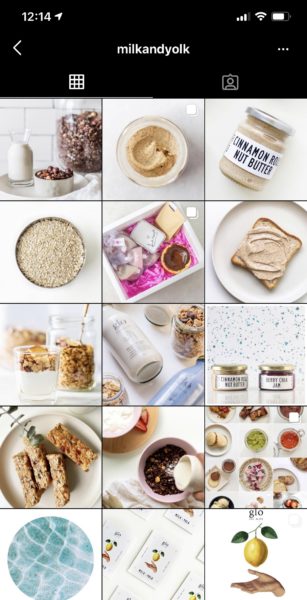 Pattice: Homemade soft serve ice cream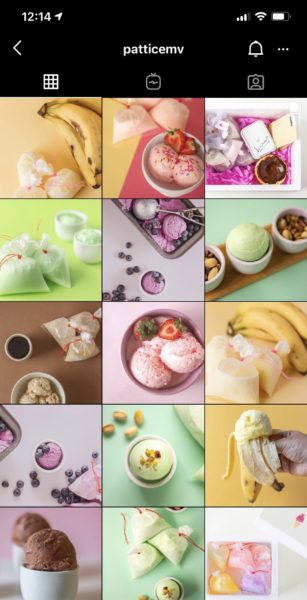 In addition to featuring these renowned local brands, Ganna Mart is also running a fantastic bundle promotion on Nature's Way products. Nature's Way is a well-known health supplement manufacturer from Australia. As such, available products from the brand include children's vitamin gummies, hair, skin & nail supplement gummies for adults, as well as fish oil. Buy any 2 of these products and get 25% off!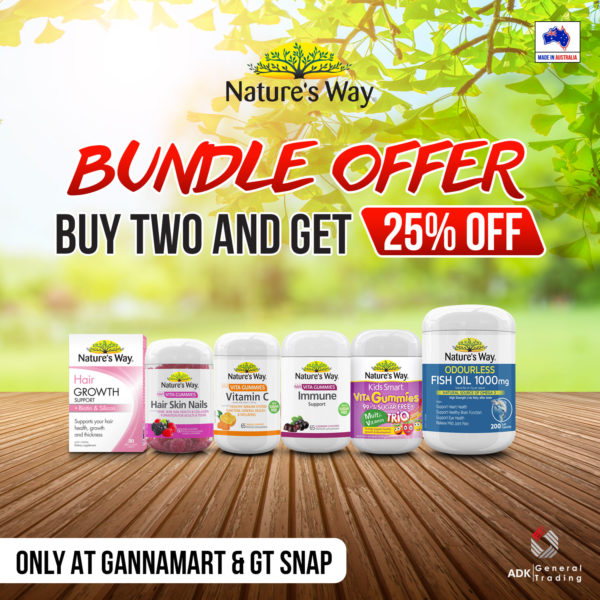 Ganna Mart App is available on both iOS and Android. Download and order now:
Android: https://play.google.com/store/apps/details?id=com.gannamart
iOS: https://apps.apple.com/us/app/id1511332741